Which Alternative Fuel Type is Right for Me? - Colquitt, GA 
The best part about shopping for a new Ford vehicle is that every type of customer is kept in mind. Ford is proud to offer several different alternative fuel types fitting any budget and lifestyle. Let's learn more about the different fuel types and the benefits to each.
Compare the Ford Bronco vs. Bronco Sport in Colquitt, GA 
The Ford Bronco is back and continues to see improvements in 2022. While Bronco lovers may buy a highly capable base model, they can also find exciting features in the Bronco Sport. Let's compare the two to see the benefits of both options of the powerful Bronco.
What Makes a Ford EcoBoost Engine? Find Out in Colquitt, GA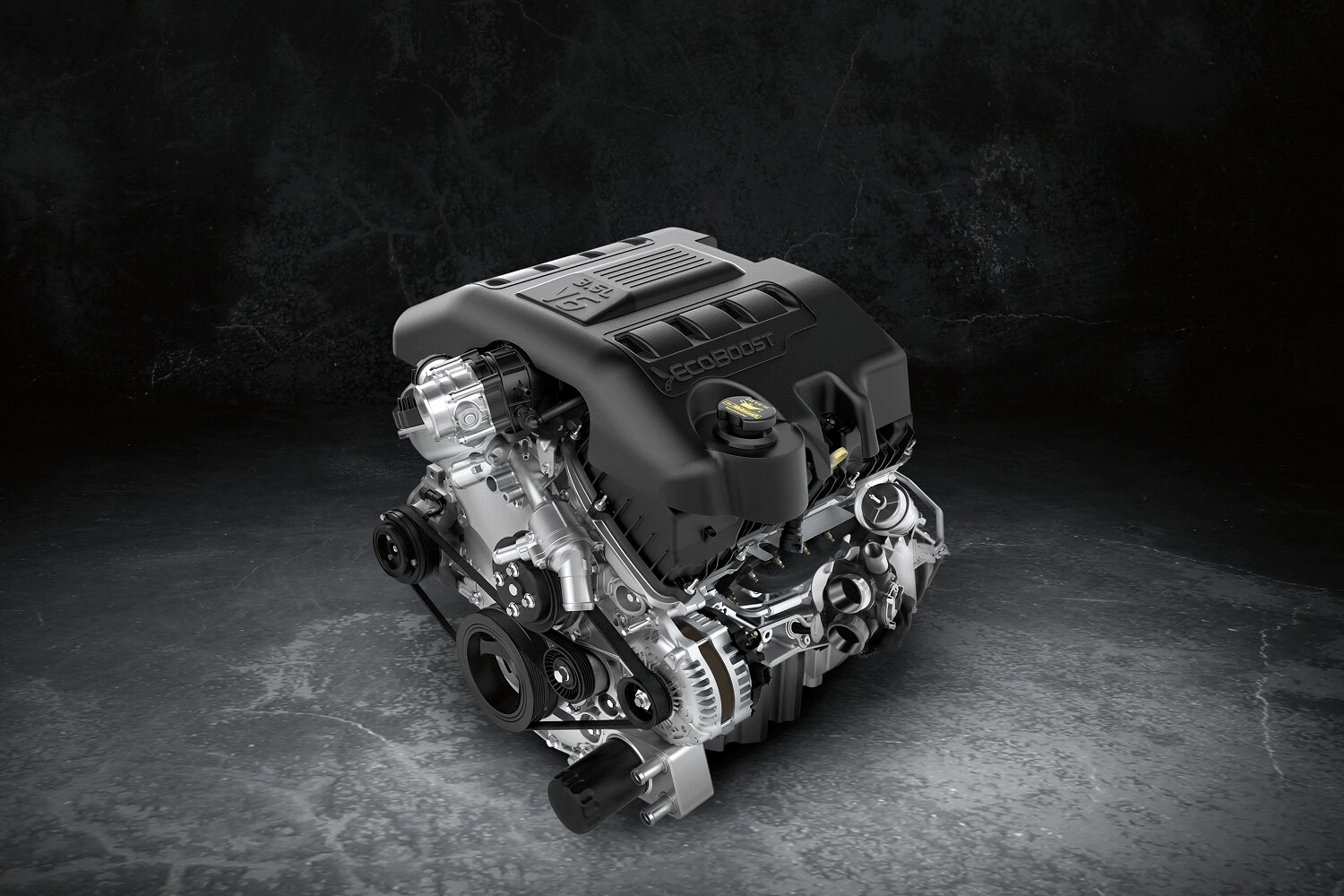 Ford EcoBoost innovates by combining three different technologies, bringing the best to this engine. Learn more at Franklin's Spring Creek Ford in Colquitt, GA
What Is The FordPass?
FordPass is one of Ford's most innovative new features that allows you to connect with your vehicle in all kinds of ways.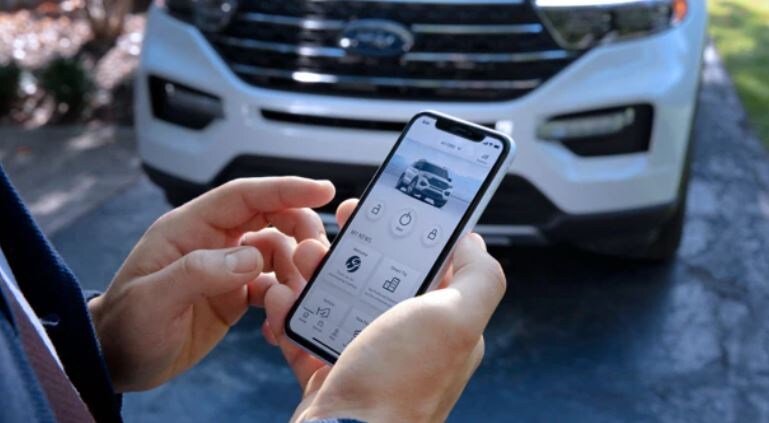 Explore The All New For F-150 Lightning
What can you expect from the Ford F-150 Lightning? Will it compromise performance capabilities provided by previous models since it's electric? Get all of your burning questions answered with Franklin's Spring Creek Ford, and see how the new Ford F-150 Lightning will be a game-changer.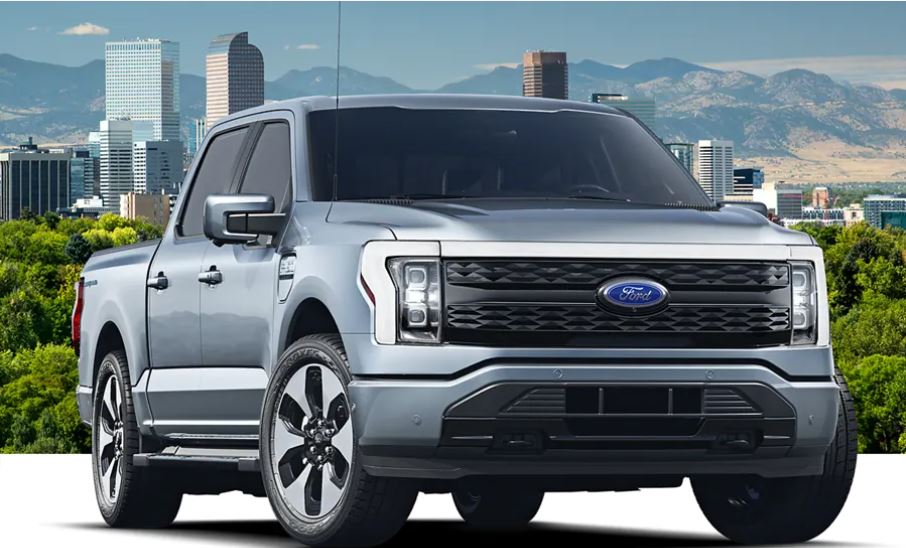 Why Buy Ford Electric Vehicles?
Franklin's Spring Creek Ford has plenty of reasons why electric vehicles will change the way you drive. We'll show you Ford's electric lineup, the pros of buying an electric vehicle, and how you can order your very own electric vehicle at Franklin's Spring Creek Ford. Change the way you drive when you shop with us.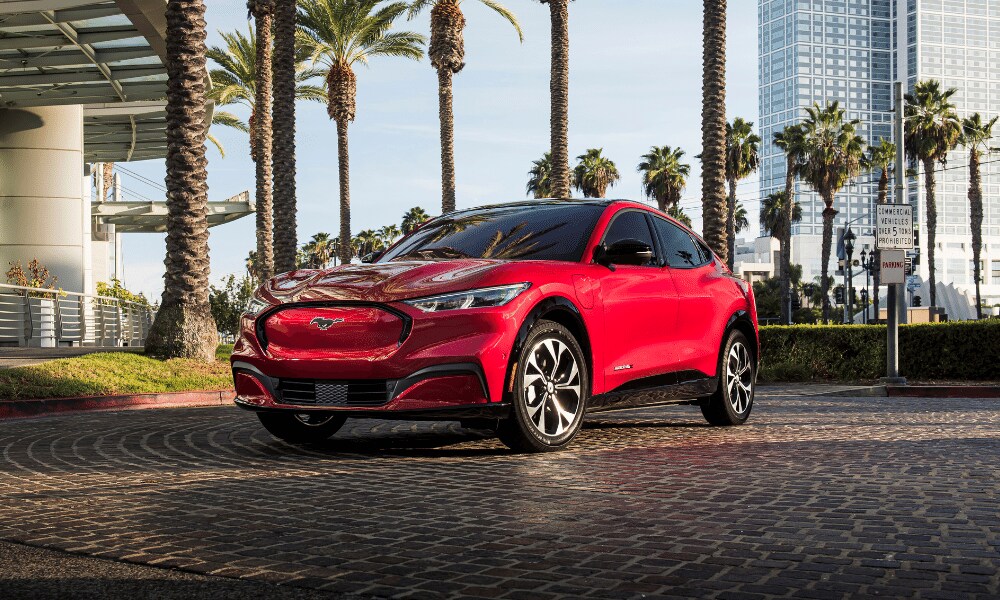 Why Buying A Truck Now Is A Great Tax Write-Off
Did you know that you could buy a new truck for your business and write it off as a tax deduction? There's plenty of amazing tax benefits involving vehicles that hard-working business owners such as yourself are free to take advantage of. To learn about saving money for your business through tax deductions, check out our blog post below.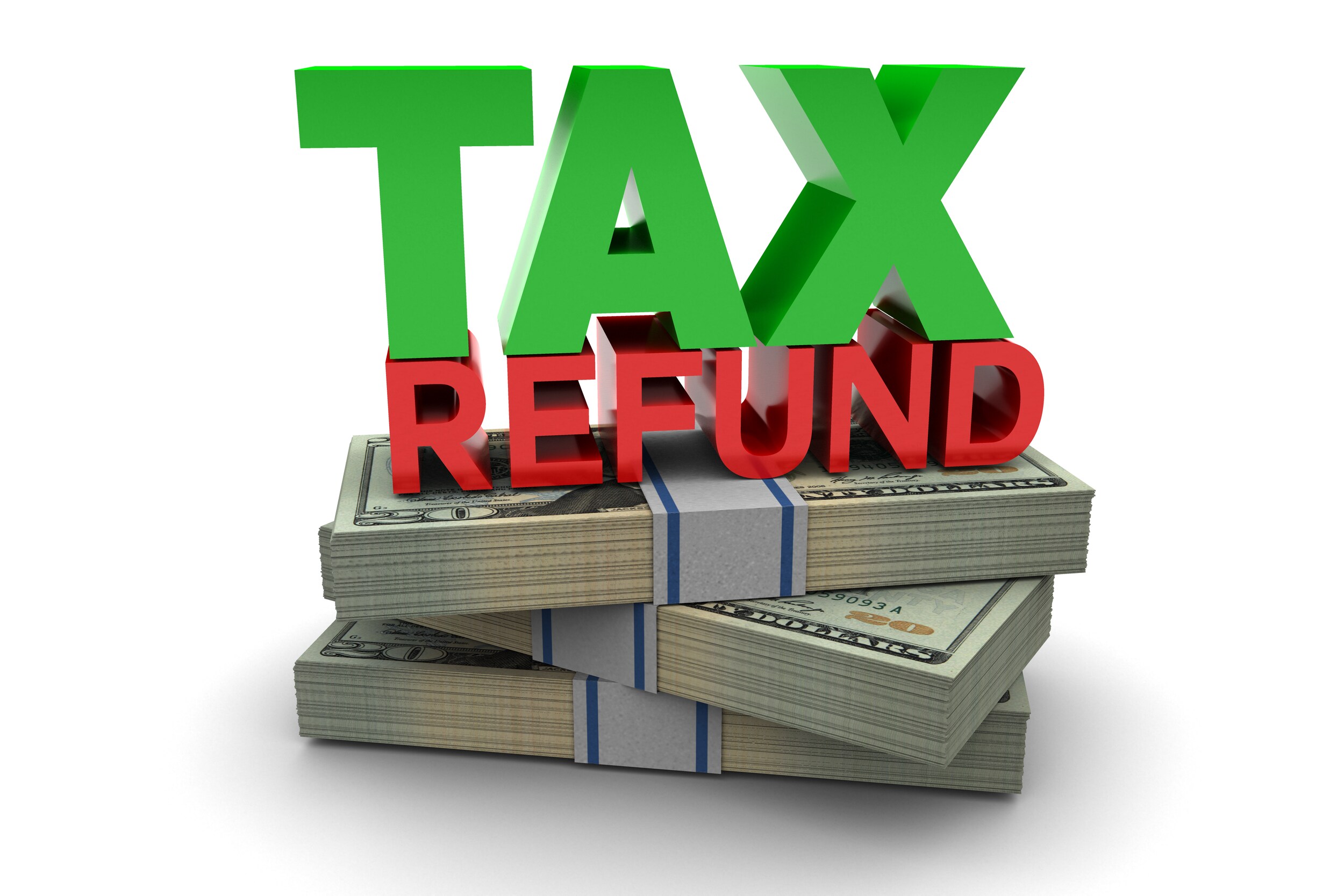 How to Pick the Right Commercial Work Truck

You can enjoy your work instead of dreading an uncomfortable commute. With a Ford truck, you'll feel confident that you're getting the best bang for your buck. That's why we've decided to compare a few trucks for your consideration! When you start looking for the perfect commercial pickup truck to help you get the job done, consider these options and decide if they work for you.

---
How to Pick the Right SUV for You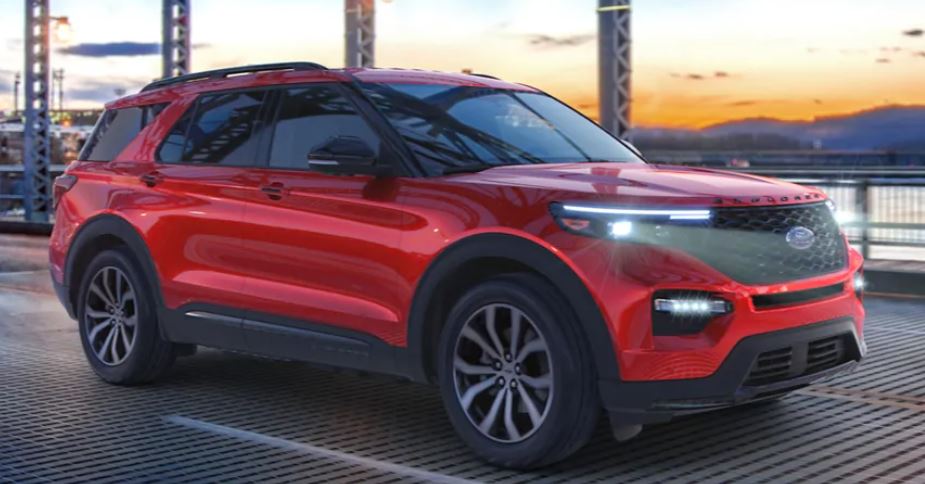 There are countless models on the market, coming in all shapes and sizes, each with varying levels of luxury. So, which SUV should you buy? This is a big question, but we can help you answer it! At the end of this article, you'll have a better handle on the SUV market, and you'll be able to visit Franklin's Spring Creek Ford with a model in mind.

---
F-150, F-250, or F-350: Which is Right for Me?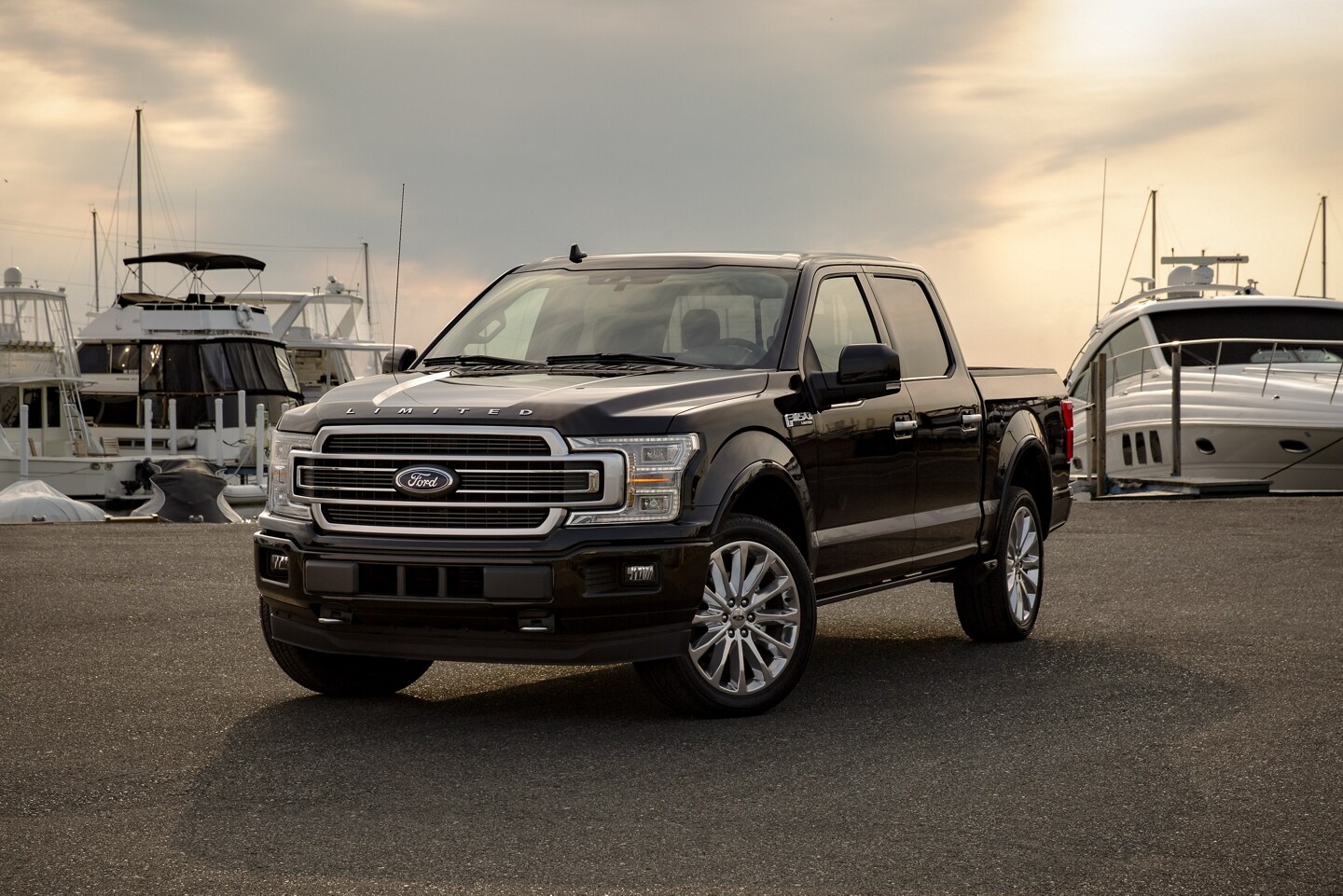 if you need a vehicle that can handle your toughest jobs or most gear-intensive activities, you can't go wrong with a Ford truck. 

. All of Ford's F-series pickups boast robust performance and state-of-the-art features, but one is bound to suit your lifestyle better than the rest. 
---