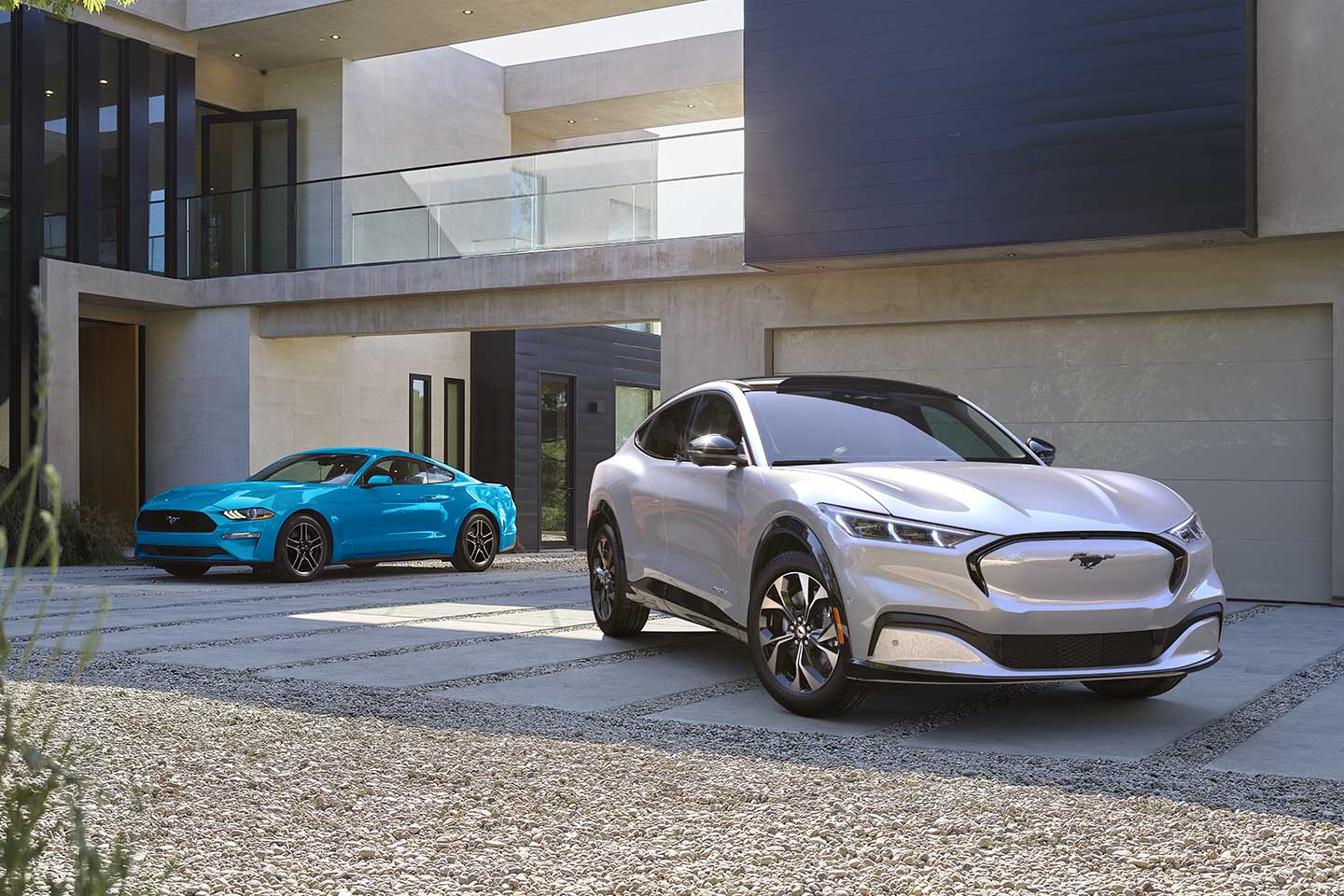 The best part about shopping for a new Ford vehicle is that every type of customer is kept in mind. Ford is proud to offer several different alternative fuel types fitting any budget and lifestyle. Let's learn more about the different fuel types and the benefits to each.
All-Electric Ford Vehicles from Franklin's Spring Creek Ford
An all-electric Ford vehicle is exactly as it sounds. This zero-emission ride means that you are done getting oil changes while owning one of these vehicles. Ford offers the F-150 Lightning and luxury Mustang Mach-E as two top all-electric options in the 2022 lineup. You are able to use home charging or take advantage of the Blue Oval network to charge your all-electric vehicle. This network is nationwide with roughly 19,500 charging stations and counting!
Another huge benefit of buying an all-electric vehicle is qualifying for up to $7,500 in tax credits. This means you can buy an environmentally-friendly vehicle that not only saves you money on gas, but on your taxes as well. That benefit is just not possible when buying a gas-powered vehicle.
Plug-in Hybrid Ford Vehicles in Colquitt, GA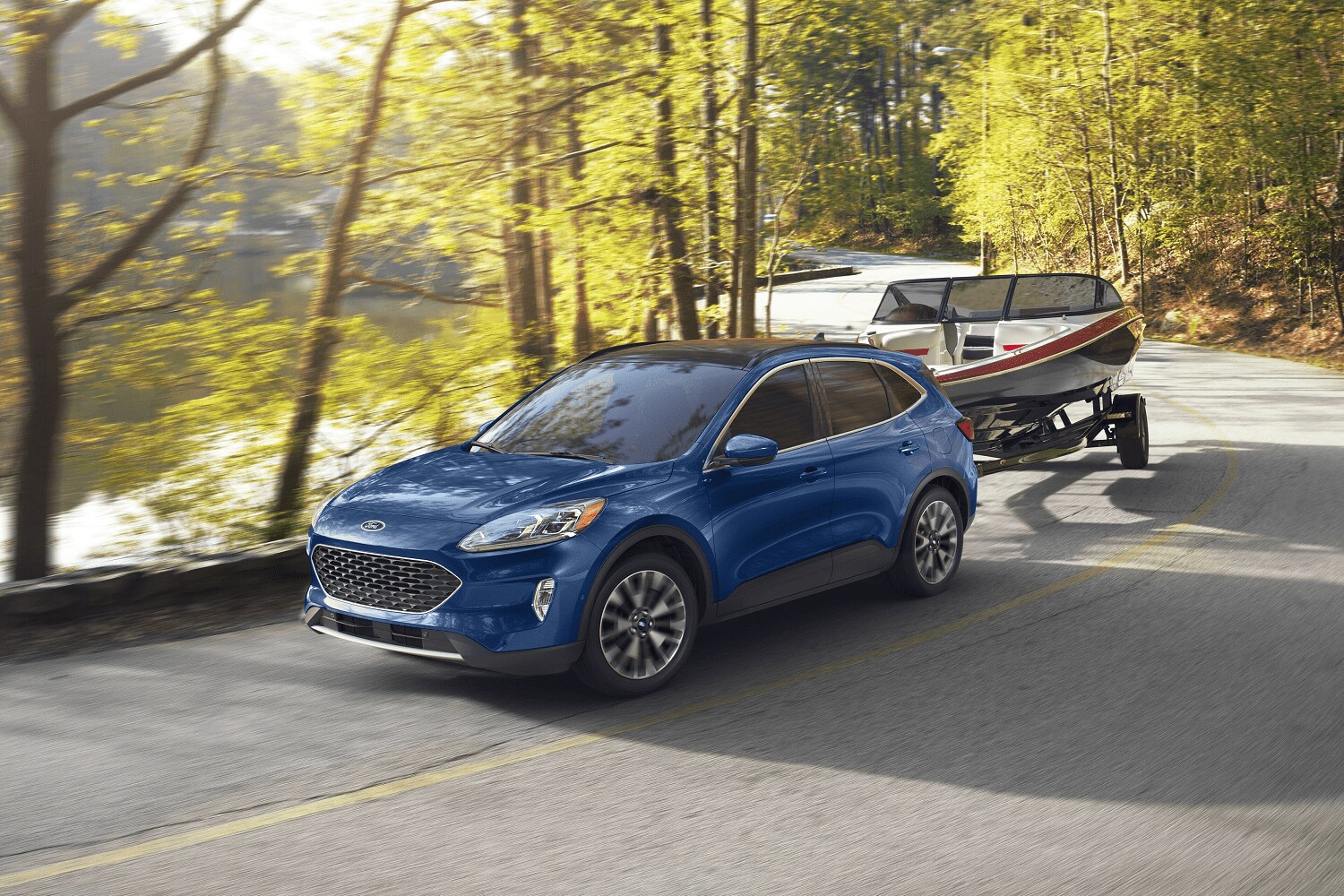 The plug-in hybrid option from Ford is perfect for those who want to be environmentally-friendly while still achieving the extra power that can come from gas power. The Ford Fusion plug-in hybrid has an estimated range of 610 miles. That can save you up over $1,000 per year on gas alone, not to mention all the time and hassle saved as well.
You also have access to home and public charging options and qualify for tax credits thanks to the electric features of the vehicle. You truly get the best of both worlds when getting a plug-in hybrid and taking advantage of its impressive range while on the road.
Hybrid Ford Vehicles from Franklin's Spring Creek Ford in Colquitt, GA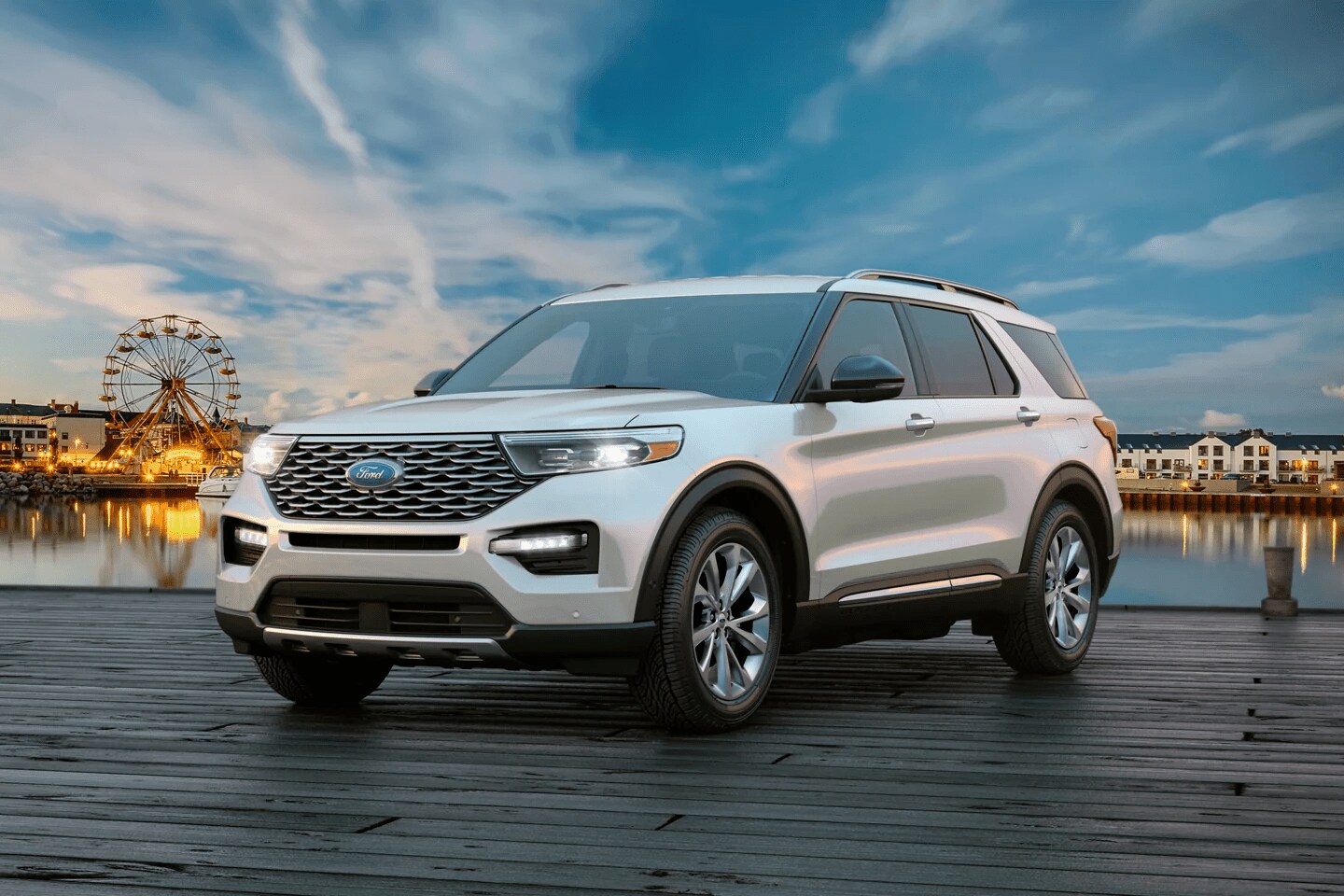 Ford continues to focus on being environmentally-friendly with hybrid models on the F-150, Escape, Explorer, and more. The benefit here is for those who do not want to worry about having to plug in a vehicle to charge it up but still want to reduce their emissions. The hybrid engine uses regenerative braking to generate power, meaning the vehicle is charging up as you drive.
A hybrid vehicle also optimizes itself to get maximum efficiency by switching between gas and electric power. So a hybrid can still give you all the power a gas engine provides while gaining extra efficiency when less power is needed. All you have to do is drive and the vehicle will take care of the rest.
Test Drive Alternative Fuel Options from Franklin's Spring Creek Ford
Schedule a test drive today to get behind the wheel of an electric or hybrid vehicle. Doing this will help ease any concerns you may have when trying out an alternative fuel option. You will instantly realize that some of the negative myths surrounding hybrid or electric vehicles are just plain false.




You can also speak with a member of our expert staff on the benefits of all three alternative options. By the end of your alternative fuel journey the thing you may find the most difficult is deciding which option you like the most!