The sport-utility vehicle, or SUV, started as a pickup truck with an extended cabin. As the SUV grew in popularity, its focus began to shift. Now, the SUV is a great model for anyone--from large families to a new driver's first car. Recent releases come with all the latest infotainment gadgets, safety features, and fuel economic advantages that rival some of the most advanced sedans. There are countless models on the market, coming in all shapes and sizes, each with varying levels of luxury. So, which SUV should you buy? This is a big question, but we can help you answer it! At the end of this article, you'll have a better handle on the SUV market, and you'll be able to visit Franklin's Spring Creek Ford with a model in mind.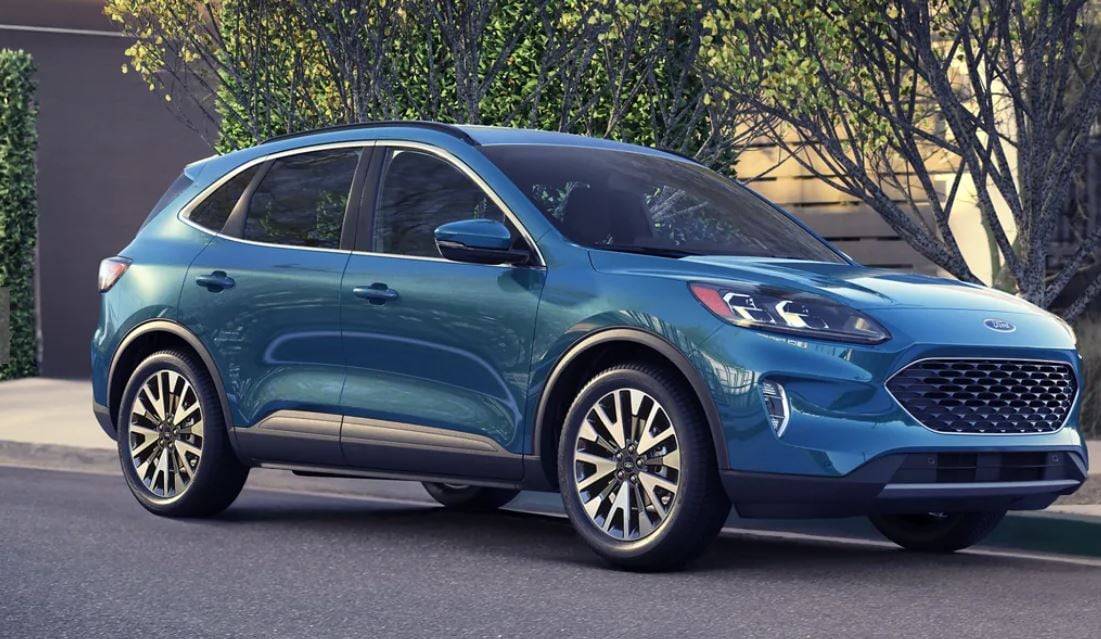 What Size SUV Do You Need?
First and foremost, you need to decide how much cargo space is right for you. The size of your SUV depends entirely on your lifestyle, and how you'll be using it. Let's explore some of the most common sizes:
 ●       Small SUVs, like the Ford Bronco, can zip around town without feeling like an oversized sedan. They're an affordable way to get started in the SUV world. You'll still be able to enjoy plenty of cargo space.
 ●       Midsize SUVs can give you even more tech options. With a bigger size, you'll get more safety features, and an expanded infotainment range. The Ford Edge, for example, can give you power behind the wheel that is unmatched across the midsize range.
 ●       Large SUVs are better for those who need to get large jobs done on a regular basis, but they don't want a pickup truck. You'll also find that these SUVs tend to focus on luxury, like the Ford Expedition. This SUV can tow up to 9,000 pounds, but it also has the tech features to keep you hooked.  
The Impressive Fuel Efficiency of an SUV
No matter who you are, and regardless of your lifestyle, fuel efficiency is important. In general, smaller SUVs will have better gas mileage. The Ford Edge, which creates a max of 315 horsepower, hits 29 MPG on the highway. The Expedition, with its significantly larger build, achieves 24 MPG on the highway. While both numbers are impressive, it's something to consider when you're thinking about fuel efficiency and how that fits into your budget. Remember to parse this with SUV size to narrow down your favorite SUV.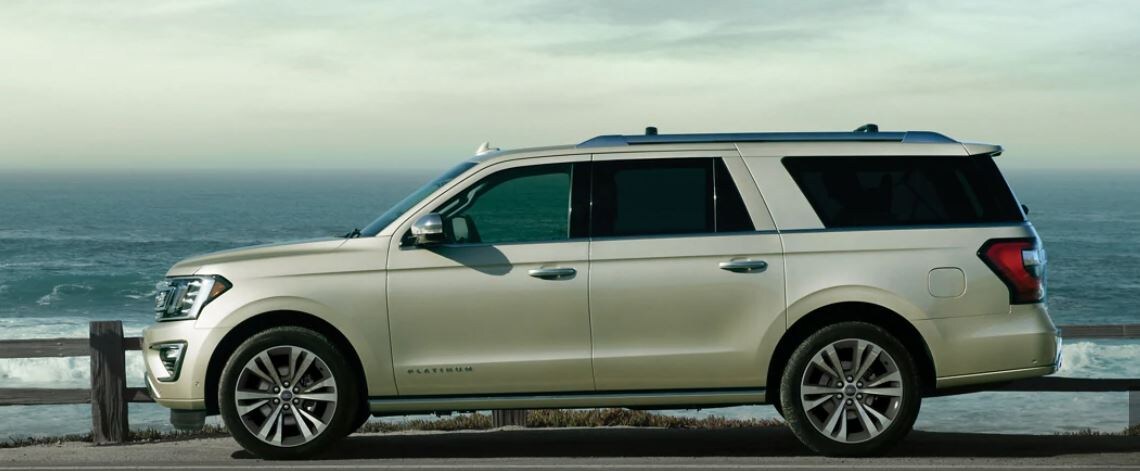 Passenger and Cargo Capabilities
Consider how many people are going to have to regularly ride in your SUV. The Expedition can seat up to 8, so it's perfect for large families. The Ford EcoSport, which is compact and convenient, seats 5. Depending on your needs, this could factor into your decision.  
Visit Franklin's Spring Creek Ford in Colquitt, GA, to further explore your SUV options!
Still need help deciding? Our Ford experts can help you choose the SUV you've always wanted. Our focus on customer service gives us the ability to focus on you, not the sale. Remember: Being up the creek is a good