Are you in search of a new commercial work truck? It's difficult to narrow your choices with so many excellent options on the market. These days, work trucks are outfitted with plenty of great tech options and luxurious features that can help the day go by a little faster. You can enjoy your work instead of dreading an uncomfortable commute. With a Ford truck, you'll feel confident that you're getting the best bang for your buck. That's why we've decided to compare a few trucks for your consideration! When you start looking for the perfect commercial pickup truck to help you get the job done, consider these options and decide if they work for you.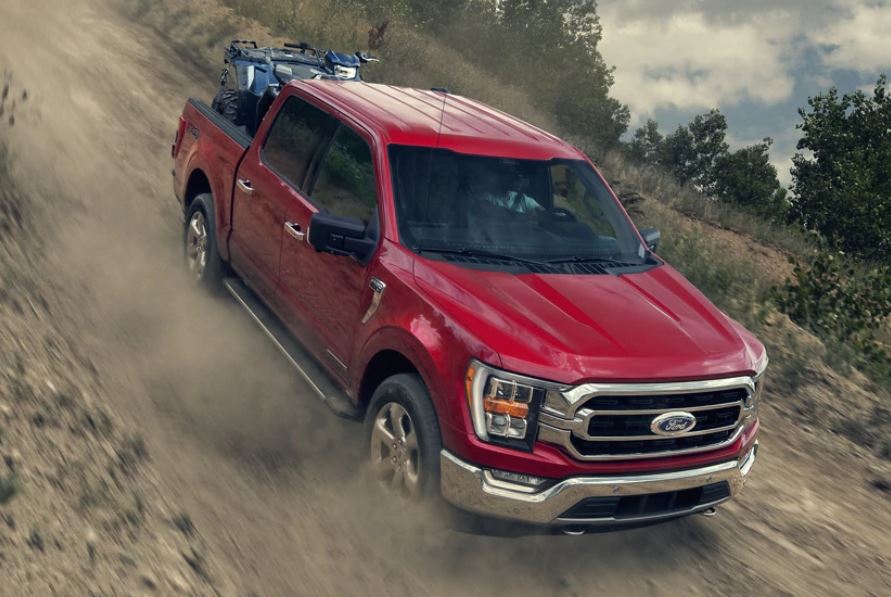 Consider the Size of Your Engine
How much power do you need to finish the job? This is the question you need to ask when you're deciding between a Ford F-150, F-250, and F-350. With each trim, you'll be getting a more advanced engine with higher capabilities. For the 2020 model of the F-150, you have plenty of engine options, from EcoBoost engines that increase fuel economy to the turbodiesel, which delivers incredible towing power. The F-250 has a diesel engine for its main draw in the form of the 6.7-liter turbodiesel. With it, you'll get even more heavy lifting done. The F-250 also has two gas engines to choose from if that's your speed. For the F-350, you can achieve 1,050 square feet of torque on its 6.7-liter turbo V8 Power Stroke diesel engine. Determine the power you'll need for your work, and you'll be able to choose a commercial pickup.  
A Huge Towing Range
If towing is necessary, each model has a different capacity. The F-150 is obviously the lowest, but it still has a maximum towing capacity of over 12,000 pounds, which is a standard that leads the industry. With all the necessary accessories, the F-250 can handle over 16,500 pounds. And, with astonishing power, the F-350 can tow up to 26,500 pounds when all the bells and whistles are attached. Each truck has an impressive range, but you'll need to determine which one fits you budget, which one tows the weight you need, and what accessories you'll need to buy in order to get the job done.  
Which Ford Super Duty Pickup is Right For You?
You'll need to weigh all your options! Make sure you consider the size of your regular jobs and think about the towing power you'll need. Each model comes with plenty of luxurious infotainment features and important safety elements, so you won't have to worry about your model lacking in those areas. Luckily, Ford has created a line of pickup trucks with everything you'll need already attached.  
Allow the experts at Franklin's Spring Creek Ford in Colquitt, GA, help you decide on the perfect commercial work truck!
Need more assistance? Our customer-focused team can help you decide on the truck you need for your work. Here, we want you to drive away from our lot satisfied. Call us or visit us in person to find out more!