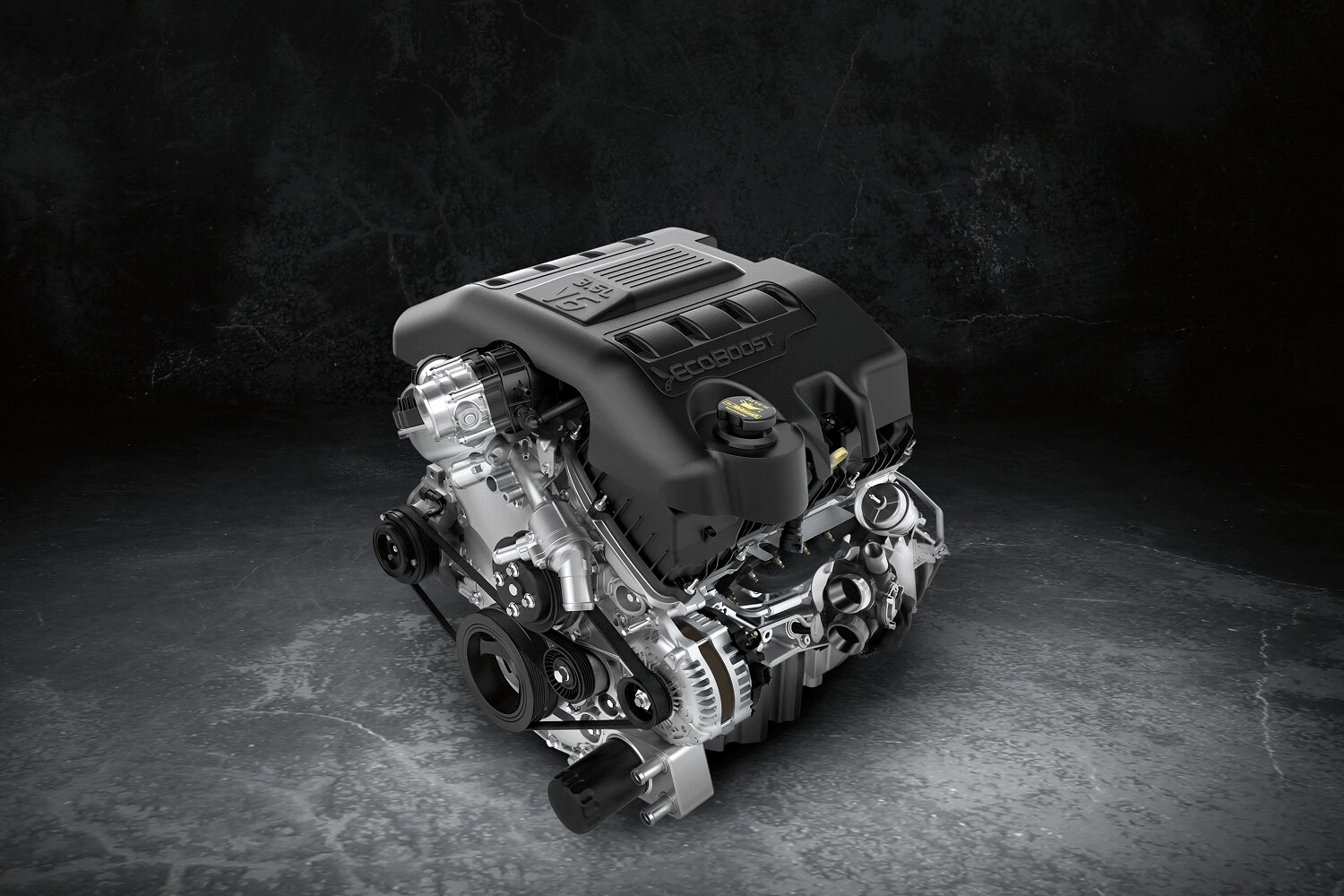 The Ford EcoBoost Engine is unique in its ability to combine both power and efficiency with modern technologies. There are many different types of engines  in today's automotive market, but we believe the EcoBoost is in a class of its own when it comes to delivering incredible fuel efficiency for the Ford vehicle lineup. Franklin's Spring Creek Ford is here to break down the advantages of this engine system below.
Triple Technology for a Stronger Engine with Ford EcoBoost
Ford EcoBoost changes the game by combining three different technologies, bringing the best of each to this engine team. It combines Twin Independent Variable Camshaft Timing (Ti-VCT), turbocharging, and direct fuel injection. Ti-VCT continuously adjusts the intake and exhaust valves to maximize torque while minimizing fuel consumption. The turbocharge engine function takes excess exhaust and pressurizes it into instant power at the push of a button. Lastly, the direct fuel injection allows for regular and direct power. The beauty of the EcoBoost engine is that these three technologies relay information to one another to create the most powerful and optimized performance on the road. An additional benefit of the EcoBoost is that it provides fewer overall emissions, without sacrificing power like other competing eco-friendly engine technologies.
EcoBoost Engine in Action at Franklin's Spring Creek Ford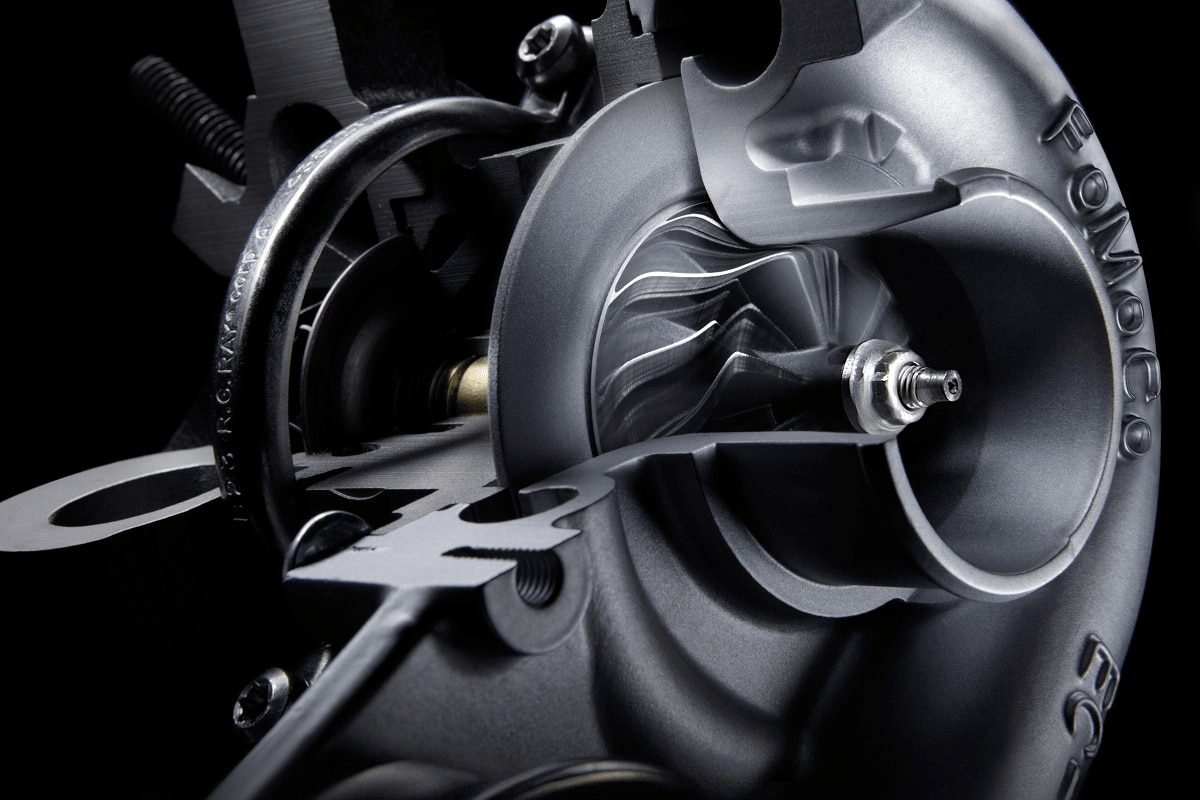 While the EcoBoost sounds great on paper, what does it look like with the Ford vehicle lineup? Ford offers a total of 10 models with this engine technology, so let's take a look at three of these models and their capability. 
Ford Mustang with EcoBoost Engine
The Ford Mustang with EcoBoost engine offers 25 combined mpg, a range of 388 miles, and an annual fuel cost of only $1,550. All of that fuel efficiency doesn't affect its power with 310 horsepower for the base engine. 
Ford F-150 with EcoBoost Engine
The Ford F-150 with EcoBoost engine earned the 5-Year Cost to Own Award for its efficiency. It offers 22 combined mpg and an annual fuel cost of only $1,750 without sacrificing power. It provides an impressive 430 hp and 13,200 lbs. of towing capacity. 
Ford Escape with EcoBoost Engine
The Ford Escape is the perfect mid-size SUV and doesn't leave out the EcoBoost power and efficiency with 34 mpg/hwy, 250 horsepower, and 3,500 lbs. of towing capacity. 
Find Your Ford EcoBoost Vehicle at Franklin Spring Creek Ford
Now is the time to equip yourself with smart engine technology like the EcoBoost. Reduce your emissions, increase your power, and optimize efficiency with one of the Ford EcoBoost models at Franklin Spring Creek Ford. We make it easy to shop with us! Just check out our online inventory, schedule a 24-hour test drive, and enjoy our no-hassle customer experience. All customers that work with us can count on the best deal possible and a loaner vehicle for any future repairs with our service shop. We're dedicated to a fantastic customer experience and look forward to handing you the keys to your new Ford!