2022 Ford F-250 Model Review
At one of the lowest starting prices in its class, the all-new Ford F-250 is the ideal pickup to get any job done right. Built Ford Tough, the new Ford Super-Duty pickup comes in several trims with a powerful engine line and best-in-class towing capabilities.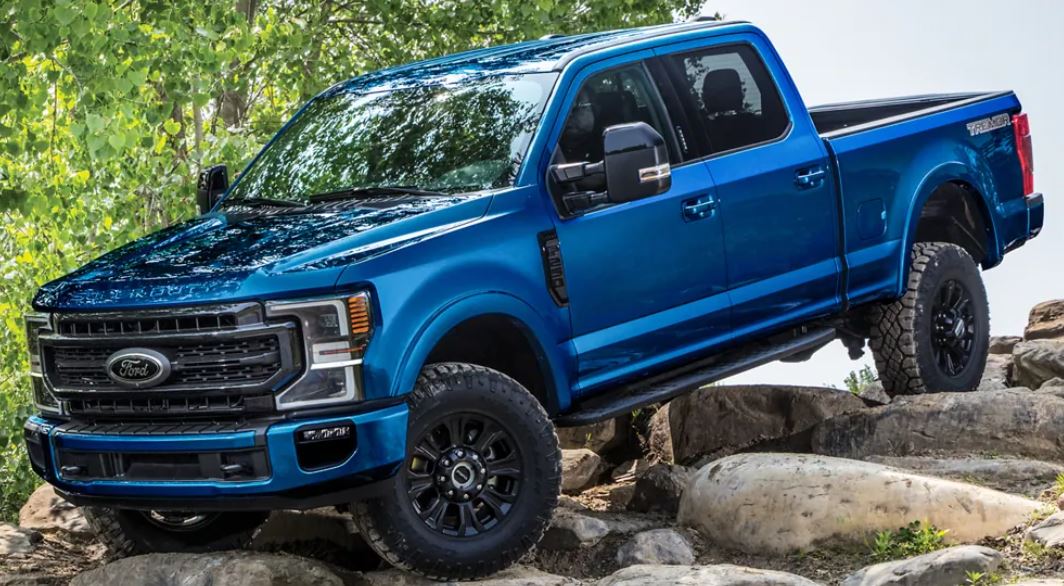 2021 Ford Bronco Sport Model Review
Ford brought back the Bronco by popular demand after discontinuation, and for good reason. Its Sport model is the perfect choice for thrill seekers, looking for a machine to help them conquer the toughest terrain.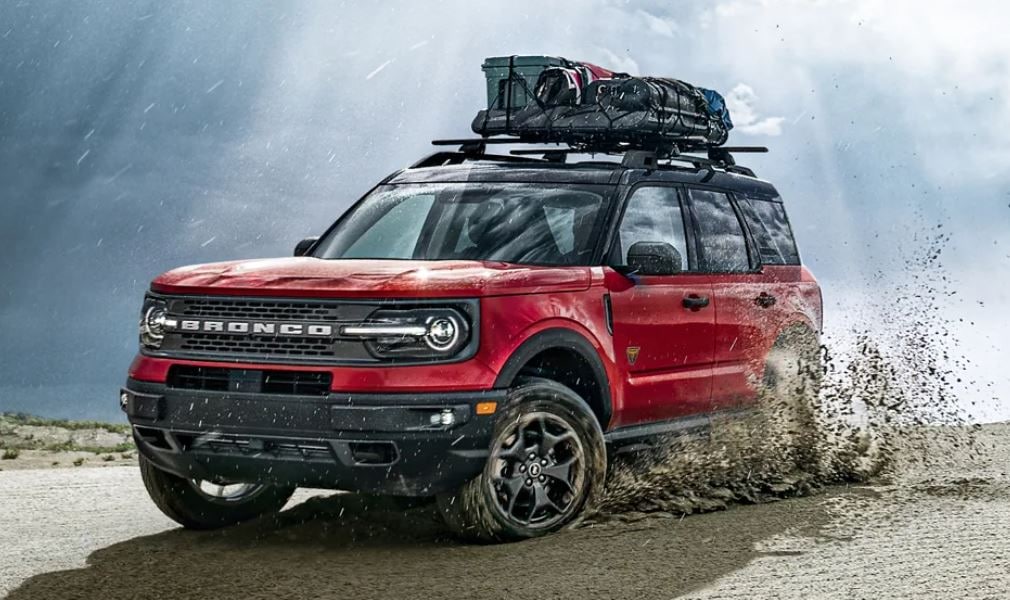 2021 Ford Escape Model Review
One of America's favorite compact SUVs is back. The Ford Escape has always been known for its sporty appearance, reliable performance, and affordable price.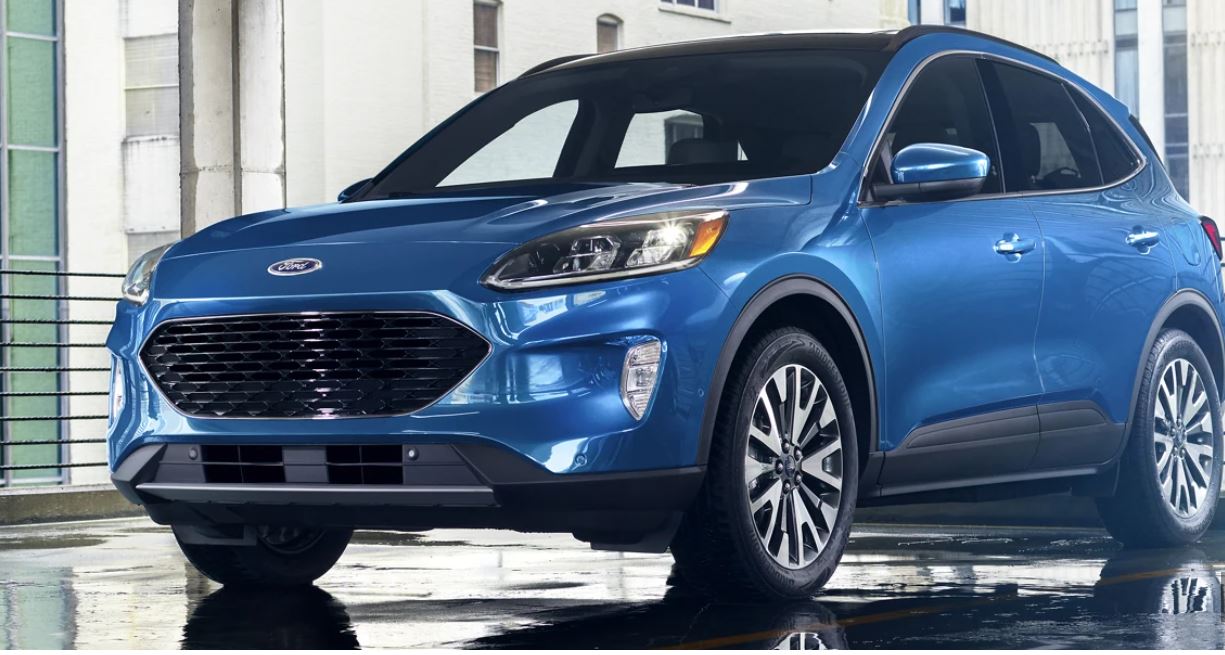 2021 Ford F-350 Model Review 
If you're looking for a big, bad, and brawny new work truck, look no further than the 2021 Ford F-350. With multiple tantalizing trim options and incredible towing capability, the 2021 F-350 is the one thing your job site is missing.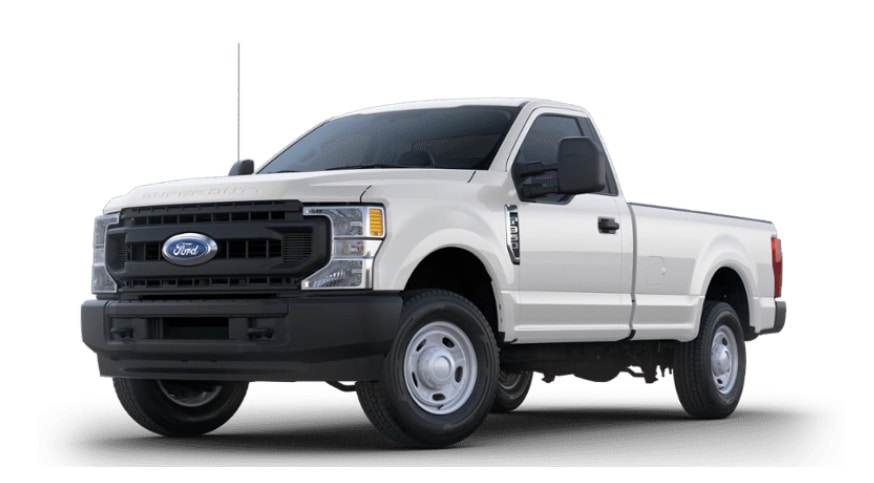 2021 Ford Explorer Model Review
Are you looking for a quality mid-sized SUV with enough room for the whole family? Look no further than the 2021 Ford Explorer. With several trim options and advanced comfort and technology features the 2021 Ford Explorer is hard to beat.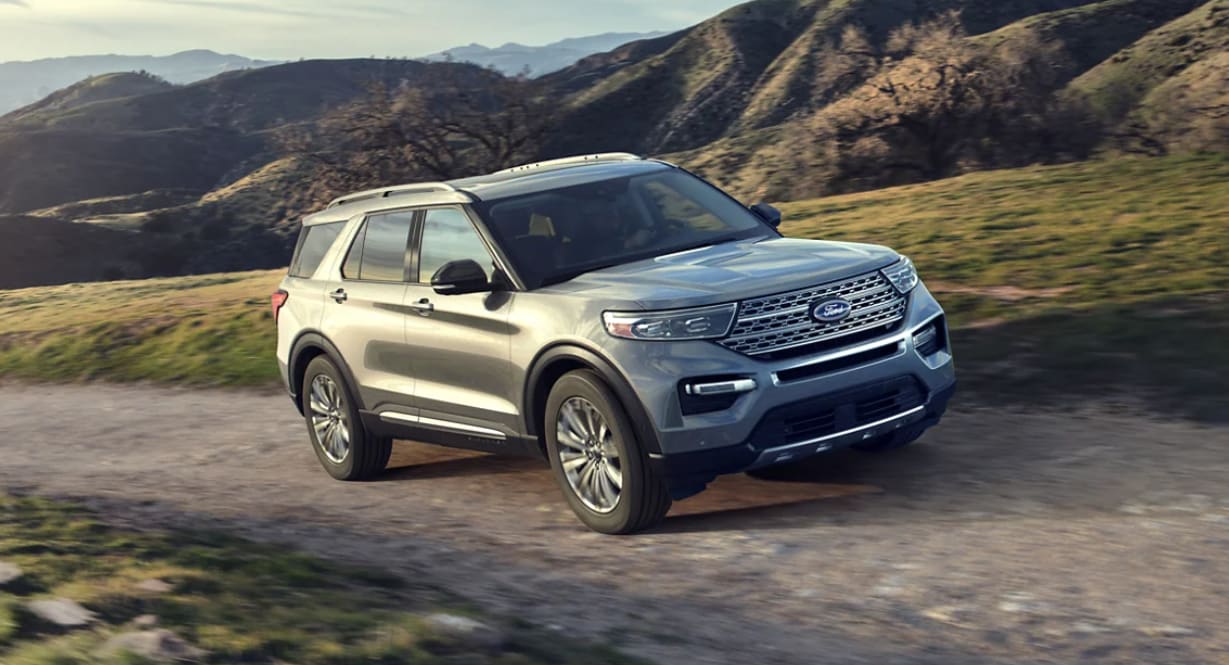 2021 F-250 Model Review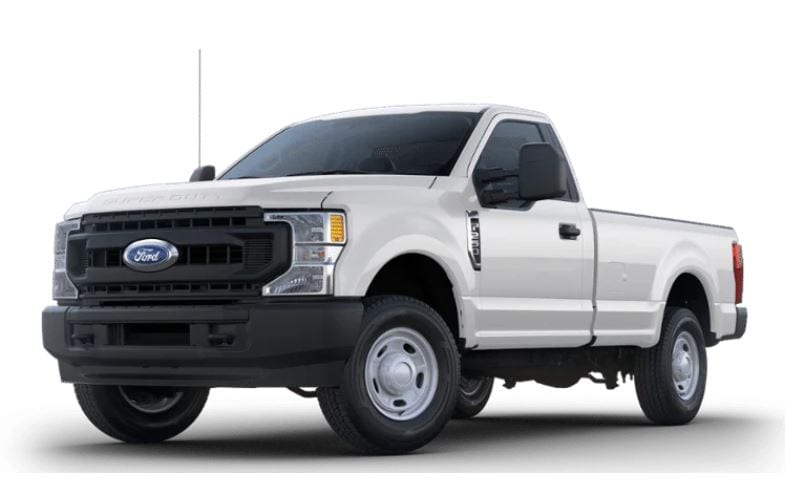 When it comes to reliable pickup trucks, the F-150 series has set high precedents for the entire industry. Ford has crafted one of the most recognizable lineups in America, leading the pack with the Super Duty collection. The F-250, which is the second rung up on the Super Duty ladder, focuses on strength and stability.

2021 Ford Ranger Model Review
 
The Ranger has built a name for itself, and many Americans consider past model years to be ideal for adventuring. With infamous towing power, incredible off-roading ability, and a luxurious interior, the Ranger is one of Ford's best pickup models to date.


2021 Eco-Sport Model Review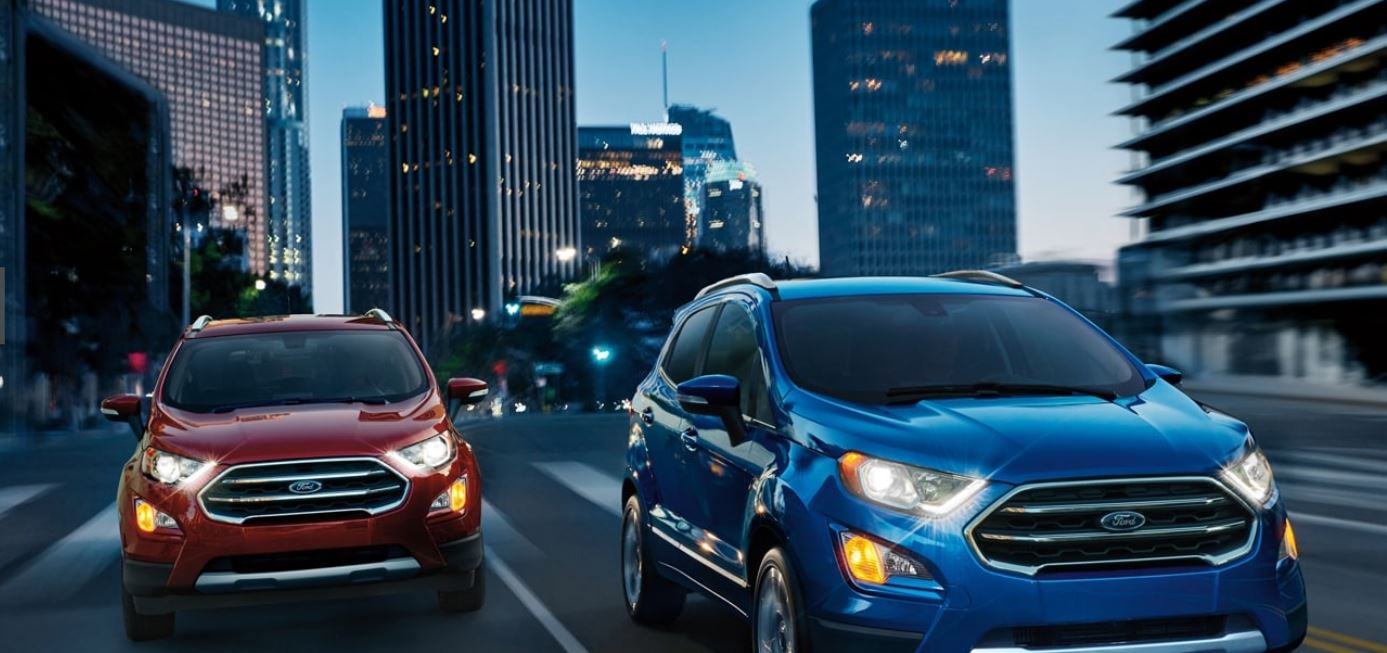 The 2021 Ford EcoSport focuses on the everyday casual driver who is looking for an environmentally-friendly, sporty, connected model.
 This SUV is swift, stylish, and provides better gas mileage than most competitors on the market. Plus, it's more affordable than those counterparts, living up to Ford's affordable name. With the 2021 Ford EcoSport, you'll be able to conquer the road in style and comfort.





2021 Bronco Sport Model Review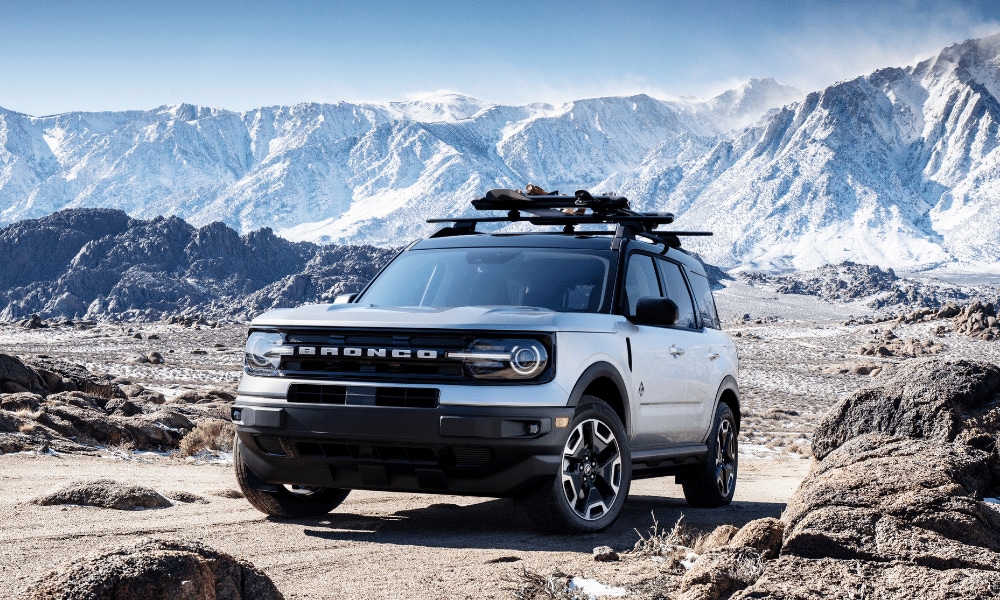 The all-new Bronco Sport is finally here! While the Bronco's release has been postponed due to COVID complications, its sister model the Bronco Sport is available now, and Franklin's Spring Creek can't wait to show you around.


---

2021 Expedition Model Review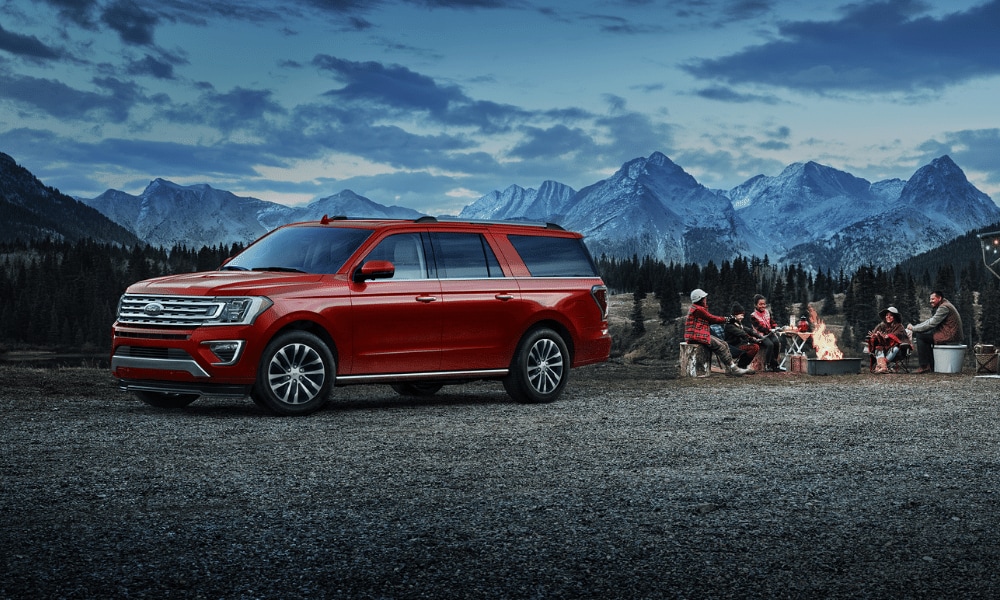 Looking for a durable, family-friendly new vehicle? The 2021 Ford Expedition is one of the most popular full-size SUVs on the market, and for good reason.


---

2021 Mustang Mach-E Model Review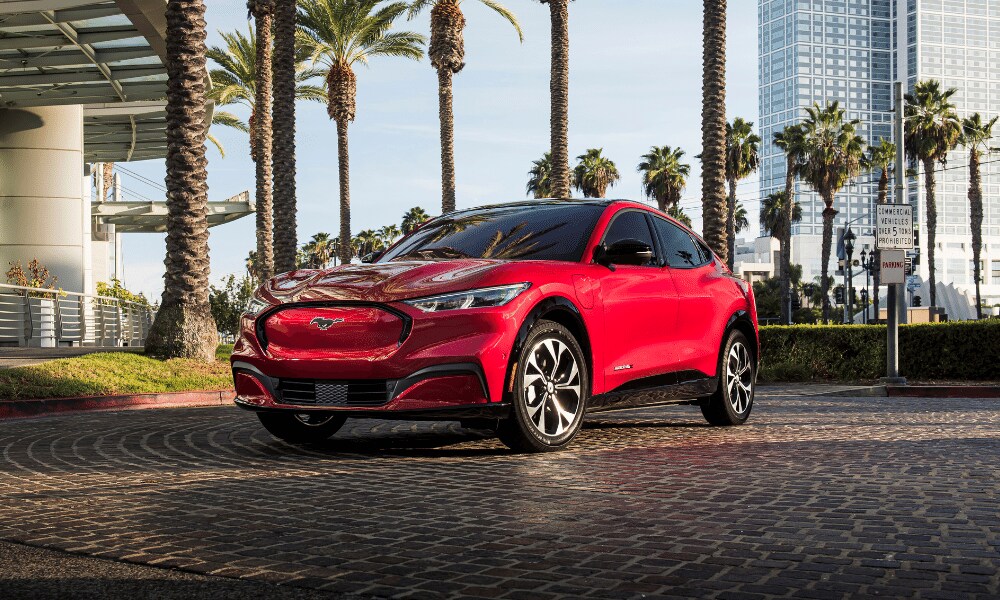 The latest and greatest electric vehicle has finally hit the market. Ford's all-electric crossover, the all-new 2021 Ford Mustang Mach E, has been making waves across the auto industry.