2021 Eco-Sport Model Review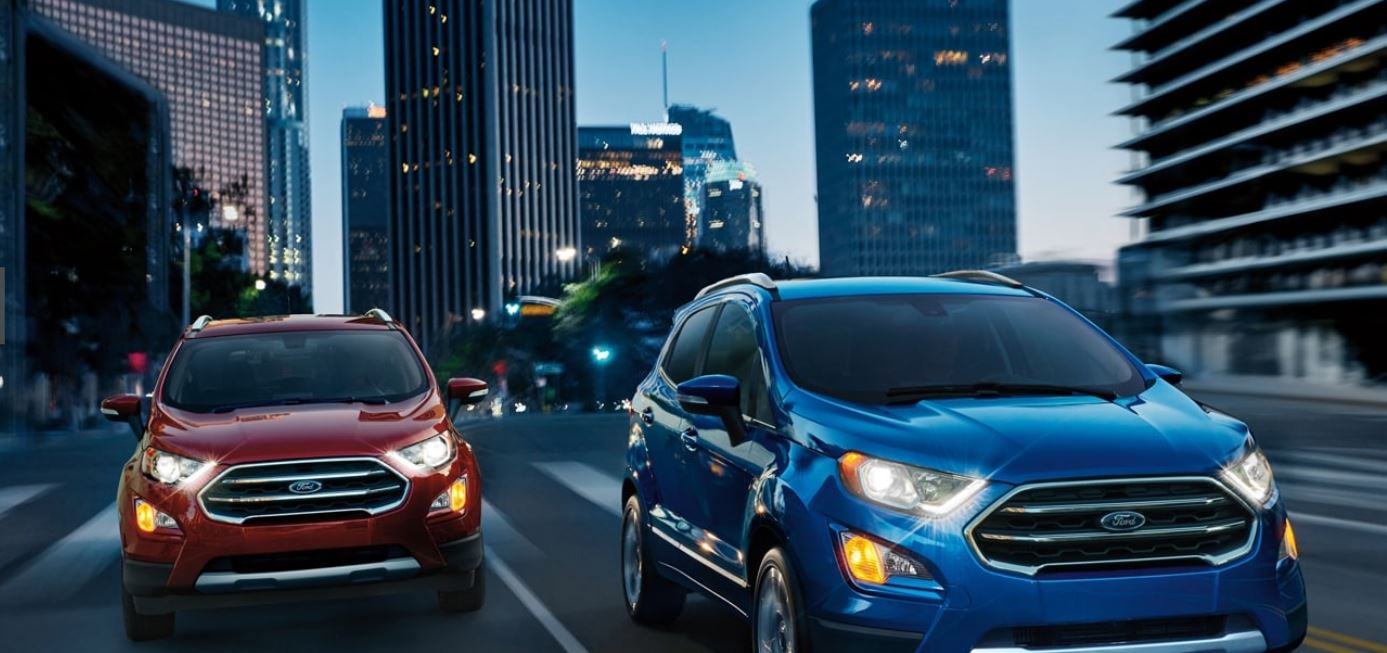 The 2021 Ford EcoSport focuses on the everyday casual driver who is looking for an environmentally-friendly, sporty, connected model.
 This SUV is swift, stylish, and provides better gas mileage than most competitors on the market. Plus, it's more affordable than those counterparts, living up to Ford's affordable name. With the 2021 Ford EcoSport, you'll be able to conquer the road in style and comfort.





2021 Bronco Sport Model Review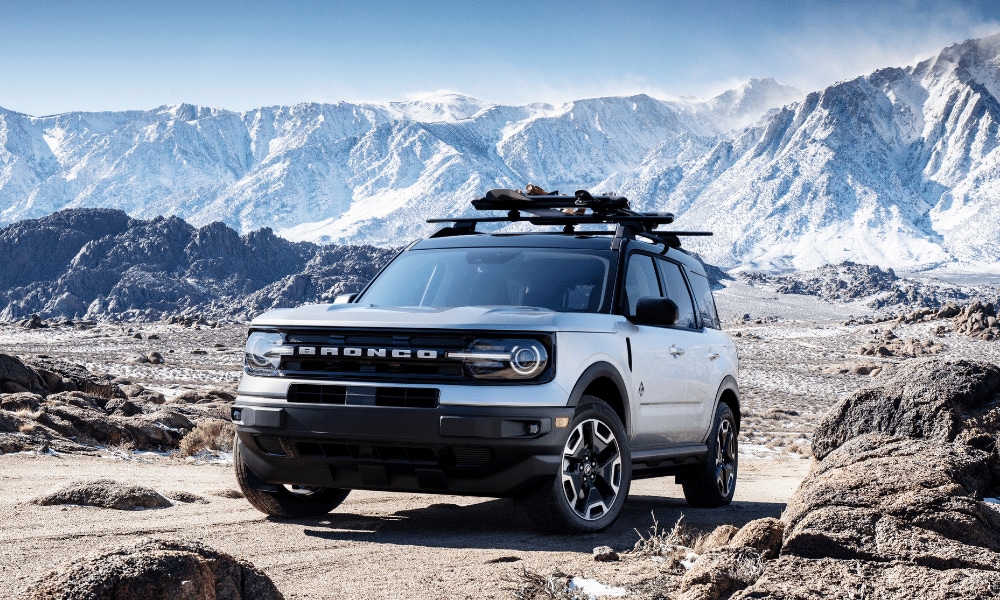 The all-new Bronco Sport is finally here! While the Bronco's release has been postponed due to COVID complications, its sister model the Bronco Sport is available now, and Franklin's Spring Creek can't wait to show you around.


---

2021 Expedition Model Review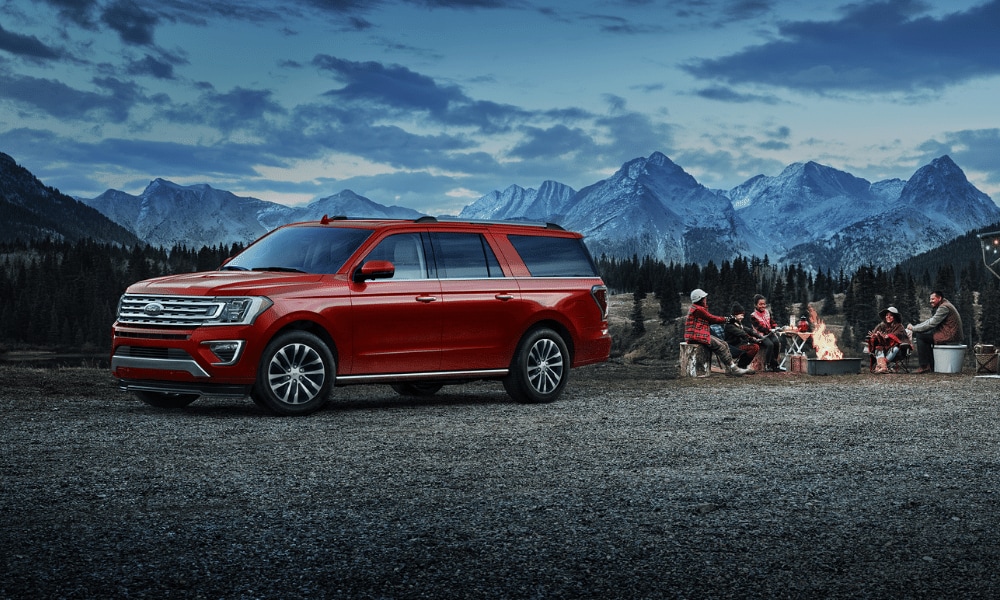 Looking for a durable, family-friendly new vehicle? The 2021 Ford Expedition is one of the most popular full-size SUVs on the market, and for good reason.


---

2021 Mustang Mach-E Model Review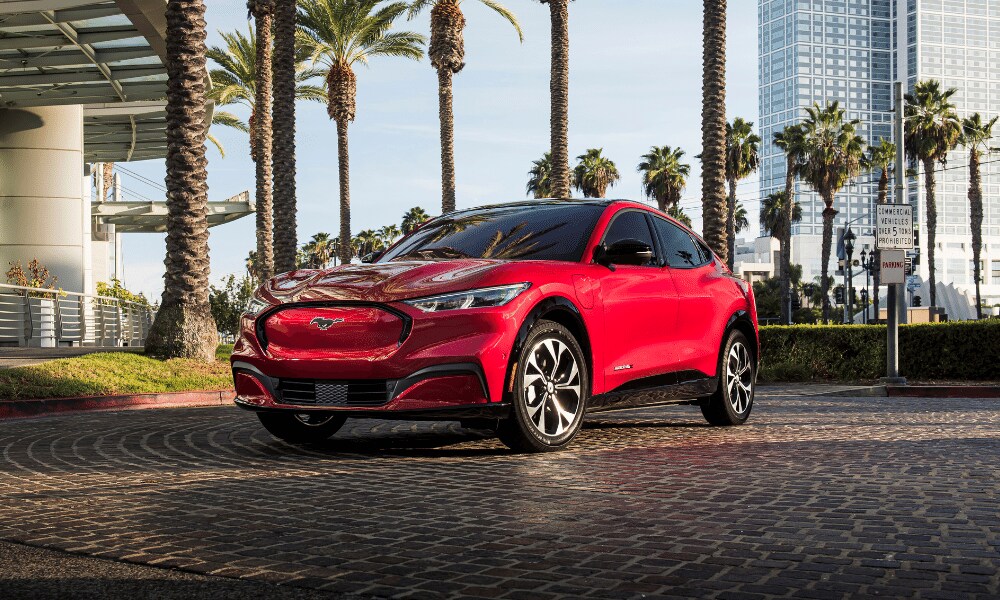 The latest and greatest electric vehicle has finally hit the market. Ford's all-electric crossover, the all-new 2021 Ford Mustang Mach E, has been making waves across the auto industry.