No matter what type of truck you are looking for, Ford has one that is just right for you. With lots of power and supreme towing capabilities, advanced technology, and convenient features, it's no wonder Ford has the bestselling trucks in the nation year after year. At Franklin's Spring Creek Ford, we are dedicated to making you confident that you are choosing the right Ford Truck, whether it's the F-150, F-250, or F-350.
Read on to discover the difference between F-150, F-250, and F-350, then visit us near Colquitt, GA, to compare these three trucks!
Compare the Capabilities of the Ford Pickup Trucks
When considering which Ford truck is right for you, overall power should be the first question you ask. From the Ford F-150 to F-250 to F-350, the power climbs with each truck respectively. The F-150, with the smallest engine size, is available in a fuel efficient EcoBoost V6 bringing in 235 horsepower, a 3.5L V6, and a 5.0 V8 taking the horsepower all the way up to 385 horsepower and nearly 400 lbs. of torque.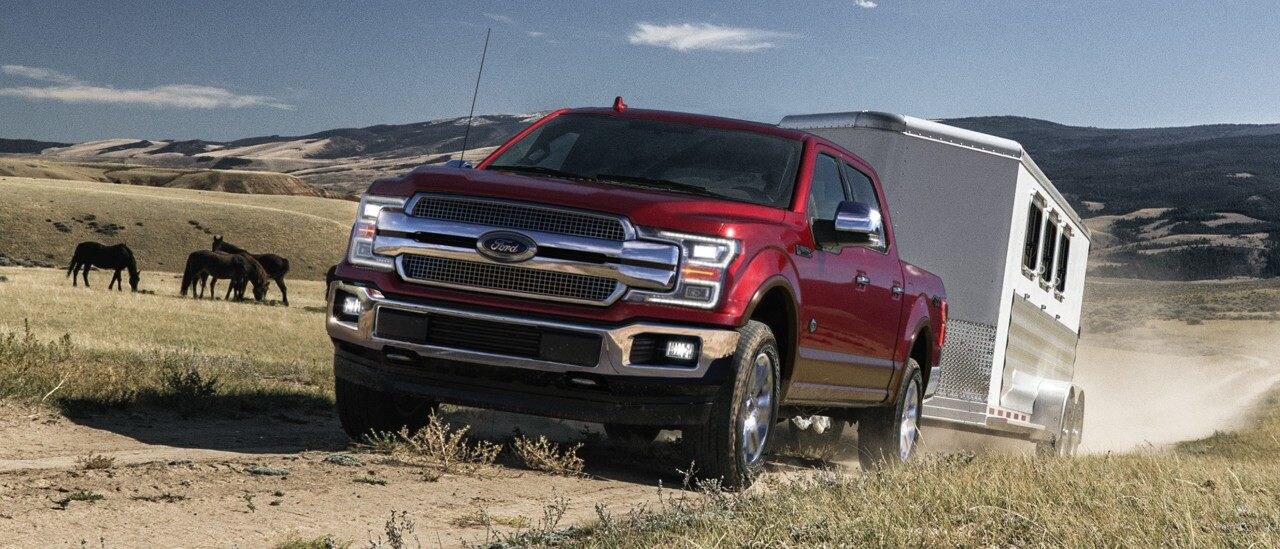 Super Duty vs Non-Super Duty: F-150, F-250, F-350
The Ford F-250 and F-350 are the two trucks of the three options that are considered Super Duty trucks. These trucks come with larger engines, a large 6.2L V8 engine, and a 6.7 Power Stroke Turbo Diesel engine, which brings in a massive 440 horsepower. If towing is a must have on your list, each truck can tow trailers and more, however, if you are looking to tow larger than average loads, you may want to opt for the F-250 (up to 1400 lbs.) or even the F-350, which can tow up to 19,000 lbs.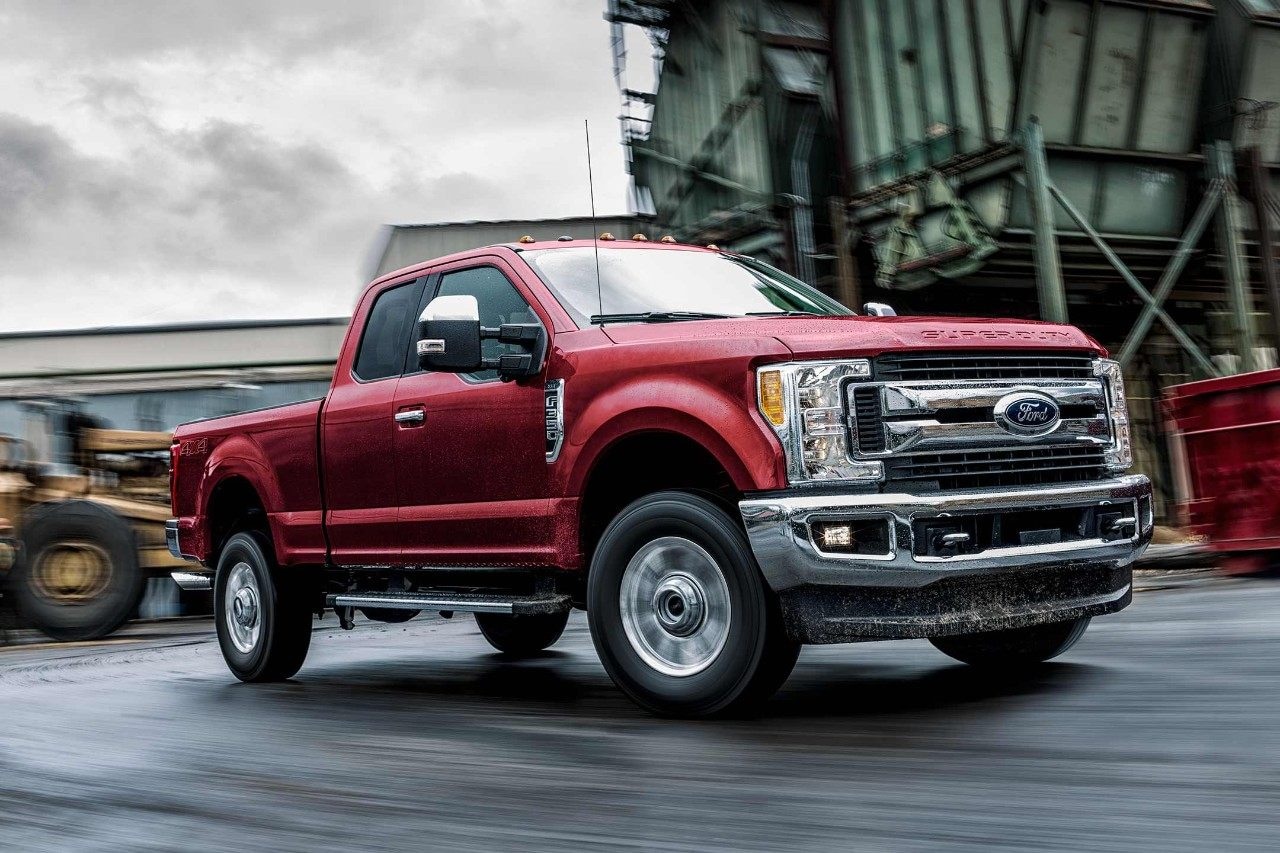 Compare Gas Mileage between F-150, F-250, F-350
Each truck comes in at a different weight, increasing from the F-150 to the F-350. The F-150 will max out at just over 4,000 lbs., where the F-250 weighs in at a max of just over 7,500 lbs. Finally, the F-350 weighs in at a maximum of just under 8,000 lbs. The total weight, along with engine size and other factors, will influence gas mileage. If you are one that drives quite a bit and doesn't need the additional power behind the Super Duty, you might be best suited with the F-150.
Test Drive Your Next Ford Truck at Franklin Spring Creek Ford
At Franklin's Spring Creek Ford, we love helping neighbors all over Colquitt, GA and the surrounding area get into the truck that fits their needs best, whether it's the F-150, F-250, or F-350. Browse our inventory online, then come visit us today to test drive all three and see which one is right for you!