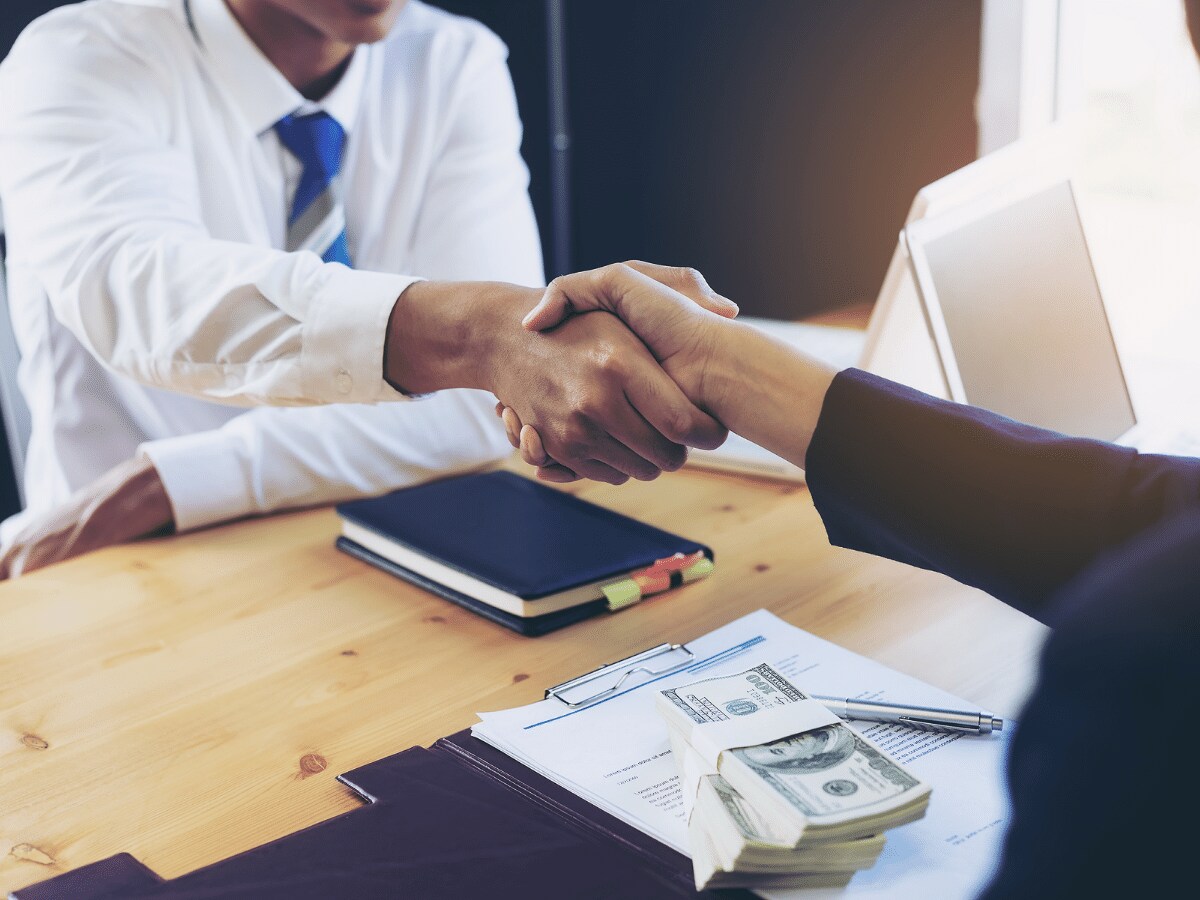 You may be surprised to learn just how much your present vehicle is worth these days, whether you choose to sell it or trade it in. Because of shortages from automotive manufacturers, there's more demand for pre-owned vehicles, and dealerships are scrambling to keep up their inventories of good pre-owned vehicles. 
Franklin's Spring Creek Ford will always make it as easy as possible for you to sell us your vehicle-or trade it in for a brand new 2022 Ford vehicle, or even for a reliable used vehicle. Besides handling all the paperwork for you, we use the Kelley Blue Book -- the most trusted authority on used car values -- to determine the value of the vehicle you wish to sell or trade, so you can be assured of getting top dollar. Trading-in your current vehicle can be particularly advantageous, because your trade will serve as a significant down payment on the new or used vehicle you select, which will in turn impact your finance arrangement and help keep your monthly payments lower. 
Get an Instant Quote and an Instant Cash Offer
You can start by getting an instant quote online. Answer a few questions right on our website, and your vehicle's value will be calculated based on its features, options, mileage and condition, as well as the market demand for vehicles like yours in our area. Remember that the better your vehicle's condition, the greater its trade-in value, especially if it's had regular maintenance.

 

Based on that calculation, you'll receive an Instant Cash Offer for your vehicle that can apply to trading-in your vehicle or selling it outright. Your Kelley Blue Book Instant Cash Offer is guaranteed for 7 days. Your vehicle will still be subject to inspection (and there are a couple of other conditions; for example, not all vehicles are eligible), but there's no fee, cost or obligation for you to use this process.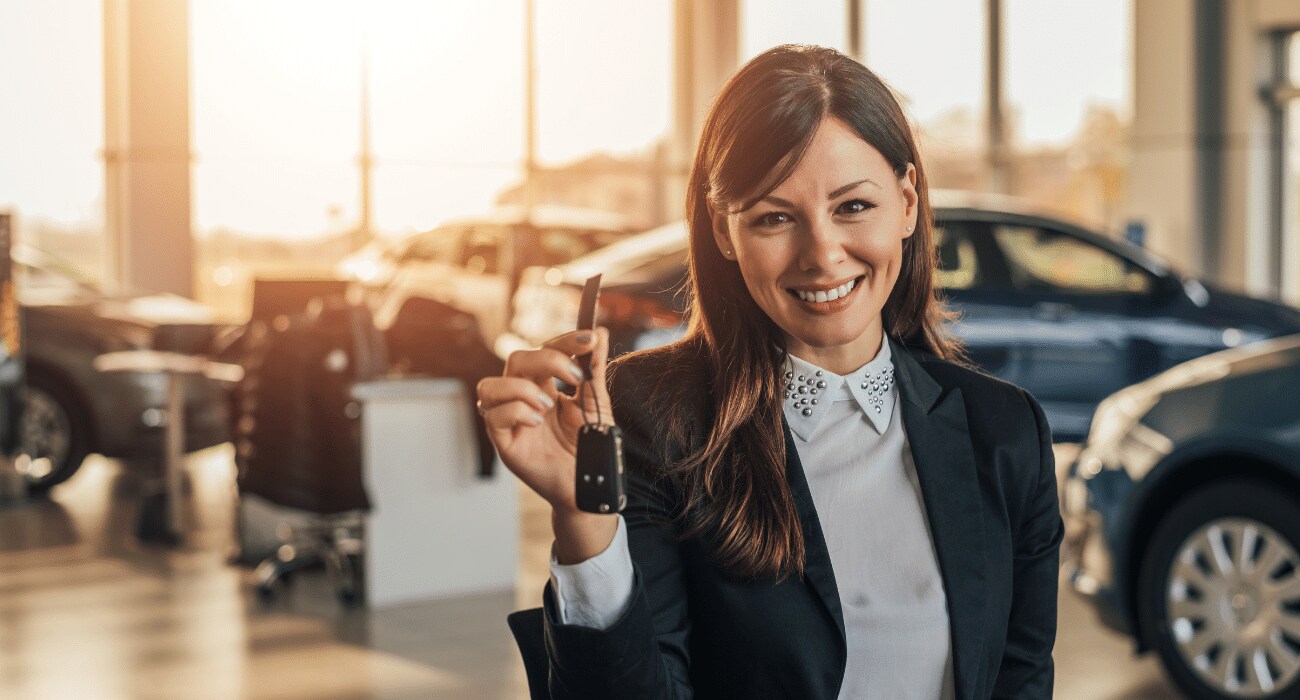 Our 5 Promises in Colquitt, GA
We like to say that "Being up the creek is a good thing at Franklin's Spring Creek Ford," and that's especially true when you choose to trade-in a vehicle, because of the 5 promises we make to ensure that our customer service is second to none.
First and foremost, we promise that your satisfaction is guaranteed. Next, that you'll have a smooth and trouble-free buying experience. We also promise that you can take your vehicle home for a 24-hour test drive, and that you'll find the best deal possible (including top value for your trade-in). Lastly, we promise that if you need an extensive repair, we'll supply you with a loaner vehicle to drive. 
Value Your Trade with Franklin's Spring Creek Ford
Even if you're just curious about how far your present vehicle will go towards a newer one, go ahead and get your online quote. And then come see us about what you'd like to trade for, or just call us at (229) 758-3381.