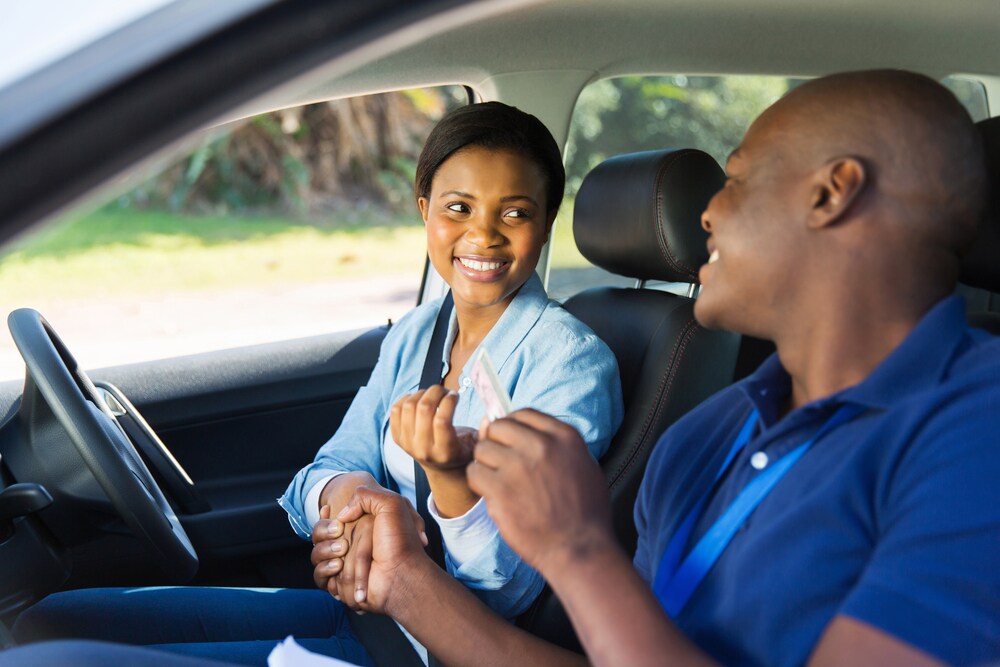 Buying a used vehicle has several unique advantages. At Franklin's Spring Creek Ford, we know how important it is for our customers to find reliable transportation. Fortunately, we have a large selection of quality used vehicles at affordable prices. Buying a used vehicle can help those with less than perfect credit begin to rebuild their credit and get a like-new vehicle at a great price. See if buying a used vehicle is right for you and visit our dealership to shop our used cars, trucks, and SUVs!
Can a Used Car Loan Build My Credit?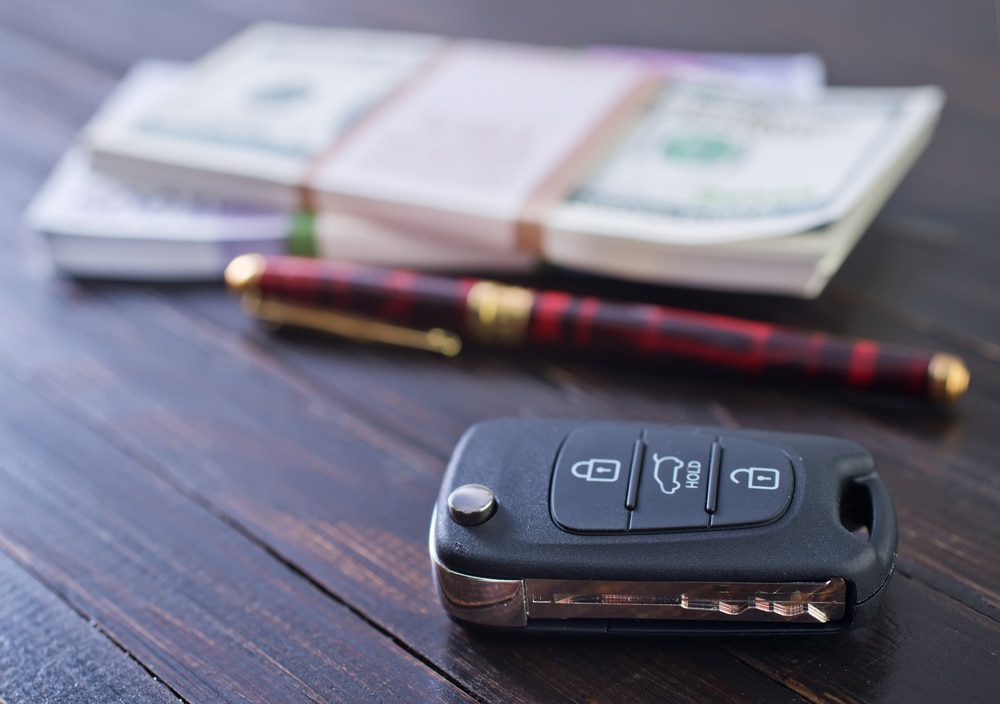 If you are looking for ways to rebuild your credit, or have no credit at all, a used car loan can help.
As you make on-time payments on your auto loan, you will show credit bureaus you're reliable and worthy of credit. As the loan ages and you continue to make on-time payments, your credit history will strengthen as it shows you are consistent with your payments. 
Two major factors that affect your credit score are having bills and the types of credit you have. For example, you wouldn't want all your credit usage to come from credit cards, instead, you'll want an even mix of credit cards, car loans, and mortgages to show your credit-worthiness. Adding a used car loan into the mix can help you round out your credit profile as you look to build your credit.
Save Big on a Car, Truck, or SUV by Purchasing Used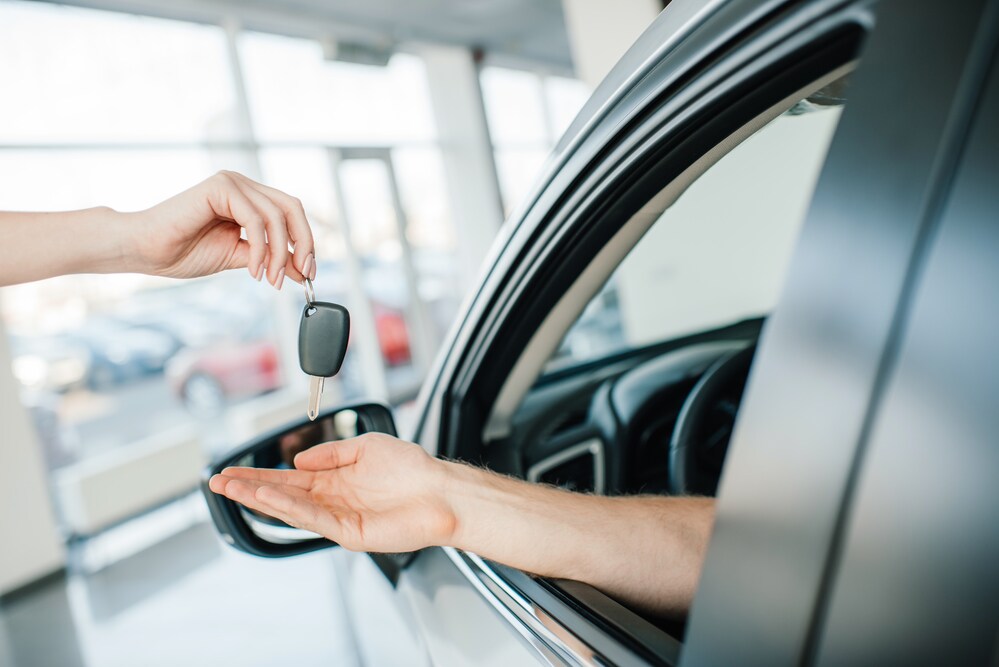 Another great advantage of purchasing a used vehicle is that you can get a reliable vehicle at an affordable price. At Franklin's Spring Creek Ford, we cut prices on our
used vehicle inventory
, so you can save big. Our inventory includes used Ford vehicles, as well as used cars from other top automakers like Chevrolet and Toyota. 
For your peace of mind, each of our used cars, trucks, and SUVs are thoroughly inspected for quality insurance and come with a CarFax History Report, so you can see if your vehicle was involved in any past accidents. This way, you can shop for a used vehicle that's in great condition
Shop Used Cars, Trucks, and SUVs at Franklin Spring Creek Ford
At Franklin's Spring Creek Ford, you'll find the largest inventory of used cars, trucks, and SUVs in Colquitt, GA, and you will receive the best customer service. We proudly serve our customers in Albany, Bainbridge, Blakely, Camilla and many other surrounding areas. For your convenience, we have
used vehicles under $10K
and
used cars under 30,000 miles
. For any questions about our used inventory, please contact our team by using our
 online form
 or by calling 888-377-1518 for immediate assistance.